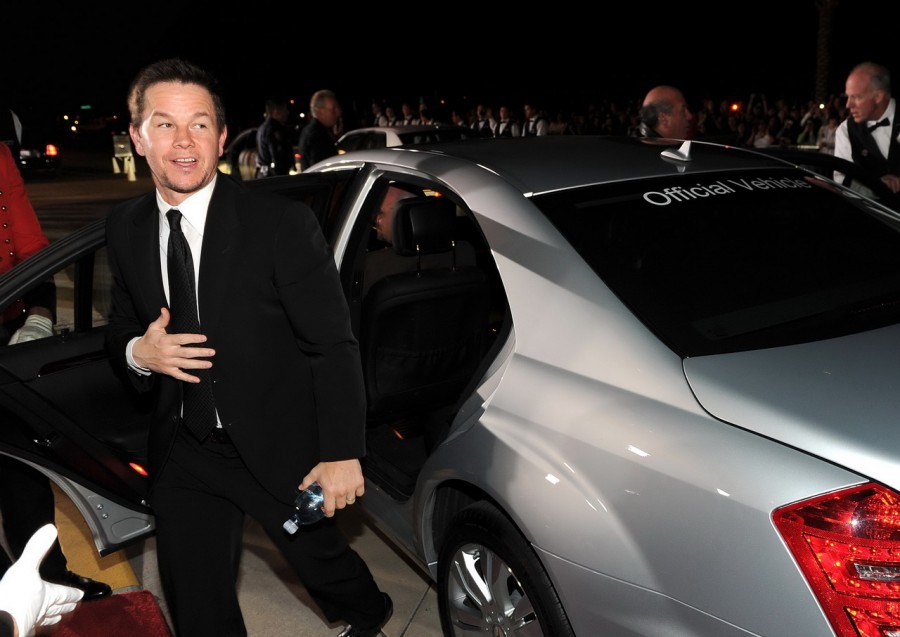 For the 10th consecutive year, Mercedes-Benz returns as the official vehicle of the 25th annual Palm Springs International Film Festival and Awards Gala.  The luxury auto brand will display its products throughout the festival and will provide transportation for VIP and celebrity guests.  The Festival will be held January 3-13, 2014.
 
"We're excited to welcome back Mercedes-Benz for a 10th consecutive year," said Festival Chairman Harold Matzner.  "This is a great partnership for our festival and we look forward to working with them for many years to come."
 
Mercedes-Benz is proud to return for the 10th year as the official vehicle for the Palm Springs International Film Festival," said Bob Yeatman, regional general manager for Mercedes-Benz.  "The festival is a great opportunity to honor Hollywood's elite talent and exceptional films, while highlighting our own icon – the all-new 2014 S-Class."
 
Mercedes-Benz transports the celebrity guests attending the Festival's Awards Gala at the Palm Springs Convention Center on Saturday, January 4, which is presented by Cartier and hosted by Mary Hart.  This year's Awards Gala will honor Sandra Bullock, Bruce Dern, Tom Hanks, Matthew McConaughey, Steve McQueen, Thomas Newman, Lupita Nyong'o, Julia Roberts, Meryl Streep and the cast of American Hustle – Amy Adams, Christian Bale, Bradley Cooper, Jennifer Lawrence and Jeremy Renner.
 
In addition to its participation as a major sponsor of the Awards Gala, the automaker will present the Mercedes-Benz Audience Award for Best Narrative Feature, which is selected by the festival audience for the best feature film in the festival.  It also sponsors the festival's Cine Latino series.