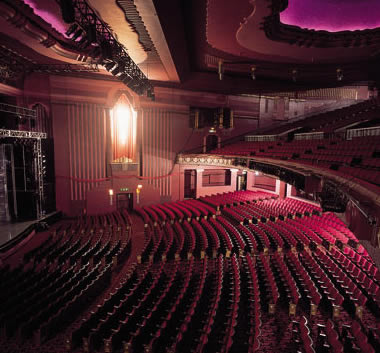 BREAKING NEWS: 88 people injured. Reports say people are emerging from the famous Apollo Theatre in London covered in dust. On Thursday, the ceiling of the theatre collapsed during a performance, trapping people inside and causing casualties, according to the Metropolitan Police. 
According to CNN, authorities responded to a report of a ceiling collapse at about 8:15 p.m., police said in a tweet, adding, "We are aware of a number of casualties but we have no further detail at this early stage."
Paramedics and Fire trucks surround the theatre. According to the theatre's website, the show "The Curious Incident of the Dog in the Night-Time" had been playing.
The 1901 venure holds 775 seats.