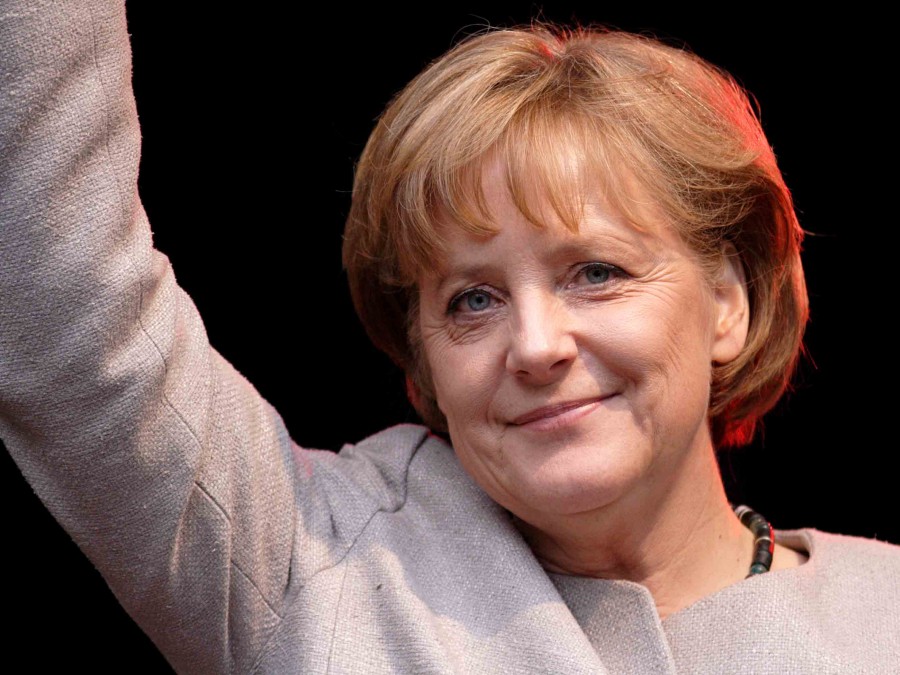 It seems Germany is quite pleased with the work of Chancellor Angela Merkel. Germany's parliament voted for Merkel to serve a third term as the country's chancellor, this time at the head of a grand coalition government.
The coalition is made up of Merkel's conservative bloc, her Christian Democratic Union party and the allied Christian Social Union. There was an overwhelming approval from members of the Social Democratic Party.
As reported by CNN, European Commission President Jose Manuel Barroso wrote to Merkel to congratulate her on her re-election, saying it "constitutes both an endorsement of your past efforts and a signal of confidence for the coming years."
Merkel's election to another four-year term brings to an end nearly three months of uncertainty for Germany, the eurozone's economic powerhouse. The new government has plans to focus on weaning the country from nuclear power and to introduce a nationwide minimum wage.