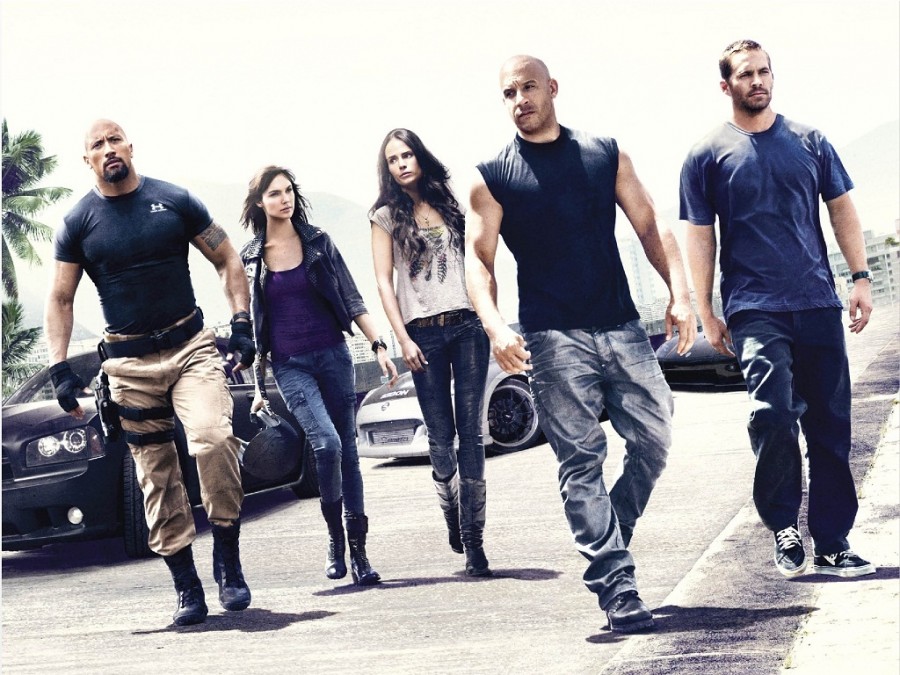 With the tragic news of Paul Walker's death, Universal Pictures has delayed the production of "Fast & Furious 7."
Shooting was meant to resume this week. Production of the film was reportedly more than half completed before Saturday's death of Walker, the face and star of the franchise.
The film was scheduled for release next summer. It has not yet been determined if this date will be pushed back. THR reported that the film's director James Wan held a conference call Sunday with executives to discuss the state of the film and if rewrites are necessary.