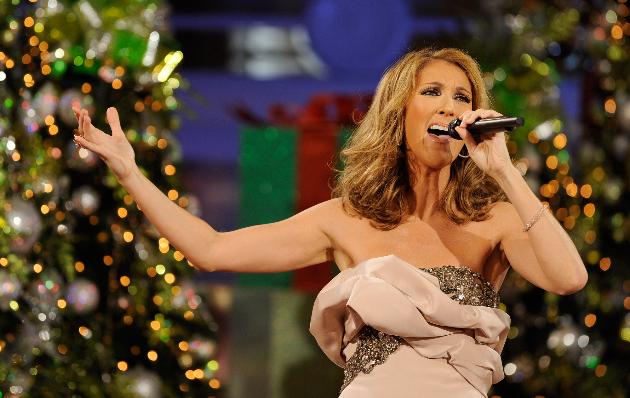 Celine Dion loves children around the world. During the taping of Wednesday's CBS special, "A Home for the Holidays" Dion had tears of joy surrounded by foster kids.
The superstar singer has spent much of her life championing the cause of children. Her charity work all began when Dion's niece Karine died at only 16 from cystic fibrosis.
"I could feel her organs leaving, one after the other," Dion said. "And I started to sing to her very softly. And I saw a tear coming from her eyes. And she left. We all knew that she was going to die, but the good thing is we were all together."
The Celine Dion Foundation focuses on helping other sick children feel less alone. Dion said, "I take the phone, most of the time, the person cannot talk, and, for me, not even knowing that person, I say, 'I know you can hear me very well. I'm Celine Dion, I just talked to your mom. I just want you to know that tonight I'm gonna be performing and I'm gonna think of you a lot."
Dion has had struggles herself within her family life. After trying for quite some time, all of her children are the result of in vitro fertilization treatments with her longtime husband and manager Rene Angelil. Rene Charles is now 12 — and their twins, Nelson and Eddie, are 3 years old.
Watch "A Home for the Holidays" tonight – Wednesday on CBS at 8/7c.