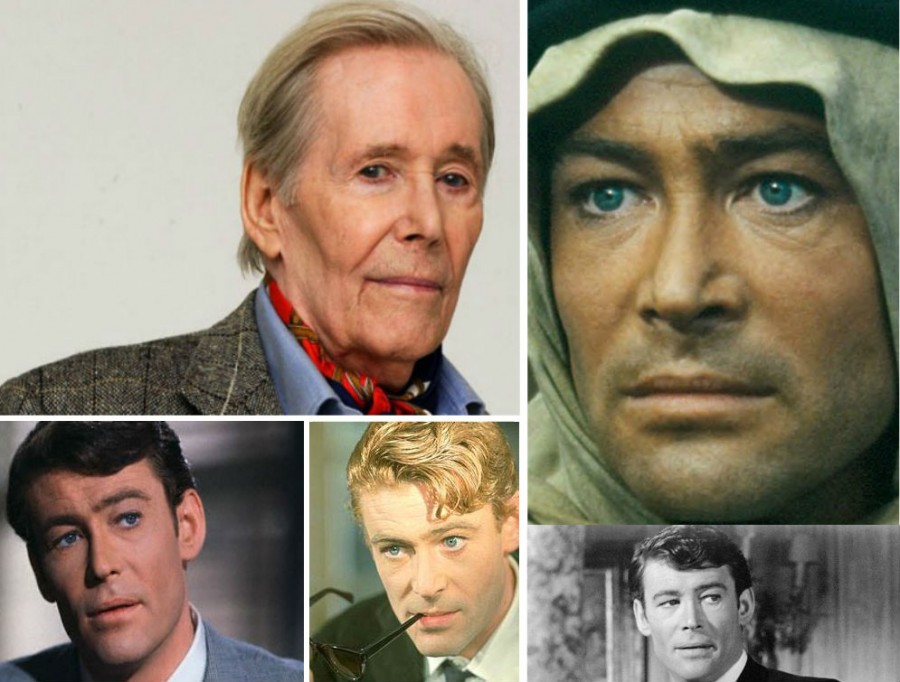 Actor Peter O'Toole passed away peacefully on Saturday in a hospital, according to his agent Steve Kenis. The legendary artist was 81 years-old. The world met him and his piercing light eyes when he played the title role of T.E. Lawrence in "Lawrence of Arabia" in 1962. His part earned him the first of eight Academy Award nominations which he would receive throughout his career.
Irish born, O'Toole attended the Royal Academy of Dramatic Art, with training in Shakespearean works. His film debut came in 1959. He received seven more Oscar nominations after "Lawrence of Arabia" for Becket (1964), The Lion in Winter (1968), Goodbye, Mr. Chips (1969), The Ruling Class (1972), The Stunt Man (1980), My Favorite Year (1982) and Venus (2006) – and holds the record for the most Academy Award acting nominations without a win. He won four Golden Globes, a BAFTA and an Emmy, and was the recipient of an Honorary Academy Award in 2003.
"Ireland, and the world, has lost one of the giants of film and theatre," Irish President Michael D. Higgins said in a statement.
In a written statement, his daughter Kate O'Toole said, "His family are very appreciative and completely overwhelmed by the outpouring of real love and affection being expressed towards him, and to us, during this unhappy time. Thank you all, from the bottom of our hearts."