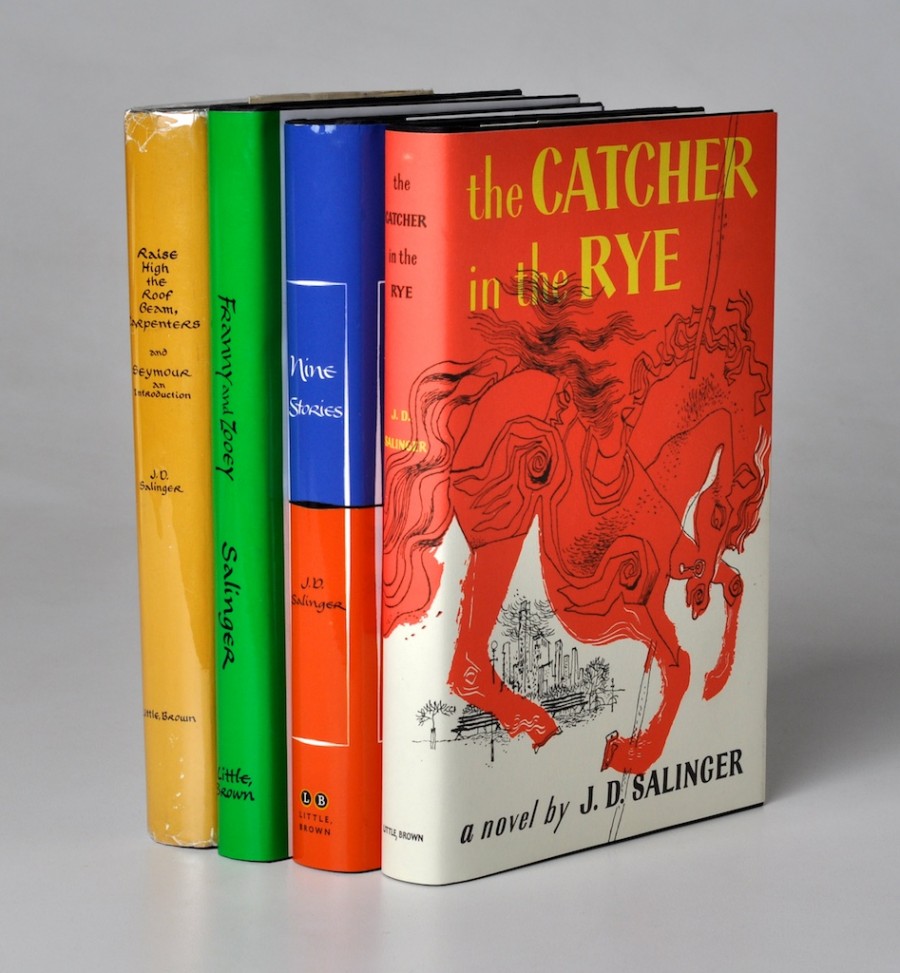 Unpublished short stories by American author J.D. Salinger surfaced on the Internet this week.
Works which were once only available for academic study showed up on sites such as Imgur and MediaFire. 
The 41-page album is simply called "Three Stories." It contains these titles: "The Ocean Full of Bowling Balls," "Birthday Boy" and "Paula."
In a September auction on eBay of "Three Stories UNPUBLISHED JD Salinger (catcher in the rye) First Edition" the writings went for $110, and could quite possibly be the source of the online material.