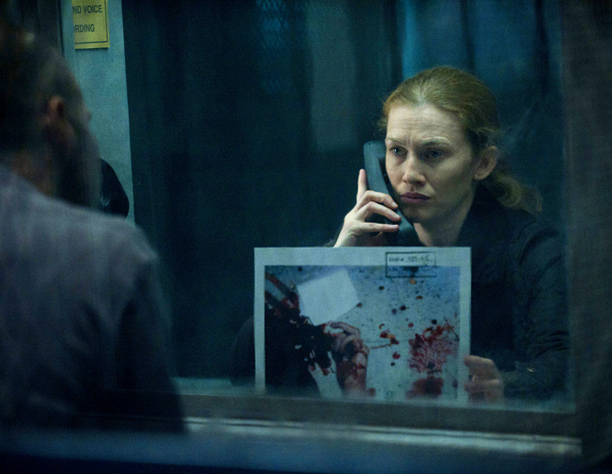 Netflix has ordered a fourth and final limited season that will serve as a conclusion for "The Killing."  The 6-episode series finale, from Fox Television Studios, will be available only to Netflix streaming members to watch instantly in all Netflix territories.
"The rich, serialized storytelling in 'The Killing' thrives on Netflix, and we believe that it is only fitting to give Sarah Linden and Stephen Holder a proper send off," said Cindy Holland, vice president of original content for Netflix. "We are looking forward to offering fans – both existing and new – a series that we know is perfectly suited for on-demand viewing."
David Madden, president, Fox Television Studios, commented, "It's a true testament to 'The Killing' creator Veena Sud, and the stellar cast led so compellingly by Mireille Enos and Joel Kinnaman, that fans remained so passionate about the show. We're gratified that our partners at Netflix recognized this, and are giving us the opportunity to complete the story in a way that will be satisfying to our loyal audience."
The first three seasons of "The Killing" are now available to stream globally on Netflix.