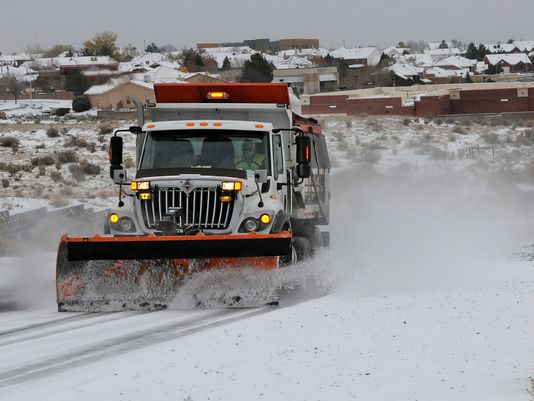 It always happens this time of year: the winter storm. It causes flight delays, traffic accidents and many people to miss their Thanksgiving meal. What are we in store for this week? California is in the clear, but the North East will see the worst of the storm, which may not be as bad as meteorologists suspected.
What CNN calls a Snowmageddon will apparently not hit any of the major cities. Weather predictions say it may only rain on the Macy's Thanksgiving Day Parade in NYC. In Philadelphia and Boston, snow will certainly cover the roadways. With over 38 million Americans traveling more than 50 miles this holiday, warnings are out to check your flights ahead of time and drive carefully.
Already, passengers on 500 flights out of Dallas/Fort Worth International Airport had to seek alternate routes when the storm iced the area over the weekend.