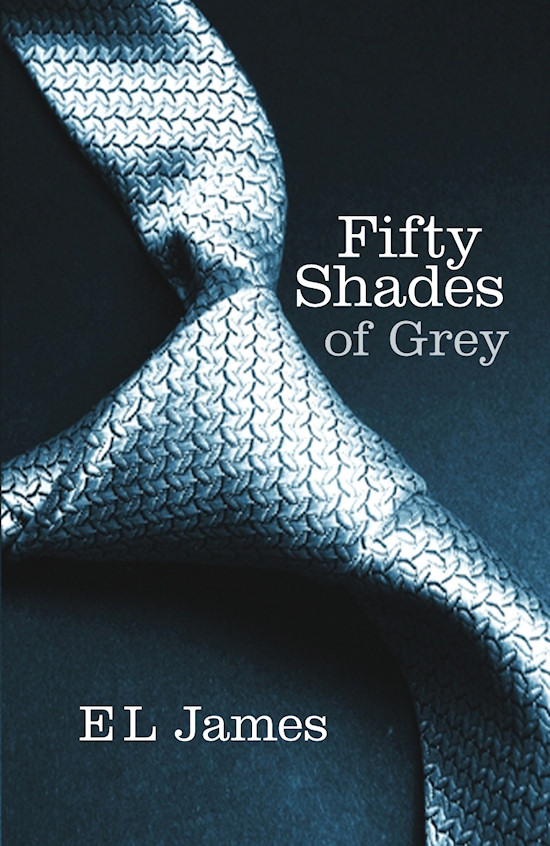 Yet another change for "Fifty Shades of Grey."
Universal Studios has switched the release date for the highly anticipated book adaptation from August 1st, 2014 to February 13th, 2015.
No doubt the change is due to up-in-the-air casting, especially after Charlie Hunnam stepped down from the lead role and Jamie Dornan took his place.
A few days after Dornan's casting, Univeral and Focus announced they were moving production back from mid-November to early December.