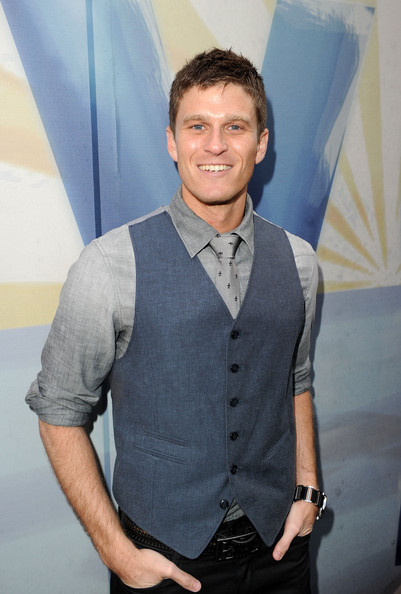 The E.W. Scripps Company has signed a deal with MGM, a division of Metro-Goldwyn-Mayer Inc., as the syndication partner for its original game show, Let's Ask America, in television markets nationwide after the successful launch of the show in Scripps markets last fall.
Let's Ask America airs Monday through Friday at 7:30 p.m. and other timeslots in the 13 Scripps television markets. MGM will sell it to other broadcast groups, targeting the 7-8 p.m. access hour to prime time.
Let's Ask America is a TV game show for the Internet age. Contestants with big personalities compete for cash prizes from their homes via webcams. Host Kevin Pereira tests their knowledge of the American mindset with provocative questions about current events and popular culture.
Following Let's Ask America's inaugural season in 2012, the readers of one of the industry's leading voices, Buzzerblog, voted it the top new game show of the year. This season, Let's Ask America is outperforming some of the biggest and best-established names in syndication. Through mid-October, weekday runs of Let's Ask America outperformed syndicated shows including Millionaire, OMG! Insider, Family Feud and Two and a Half Men in household rating.
"Let's Ask America offers audiences around the country the opportunity to participate in a game show for cash prizes right from their own living rooms," said John Bryan, president Domestic Television Distribution, MGM. "We are thrilled to further our relationship with Scripps and to distribute this already successful program across all stations in markets nationwide."
The show is produced in partnership with Telepictures and paraMedia Inc., with seasoned game show veterans Michael Canter and Jeff Krask serving as executive producers.