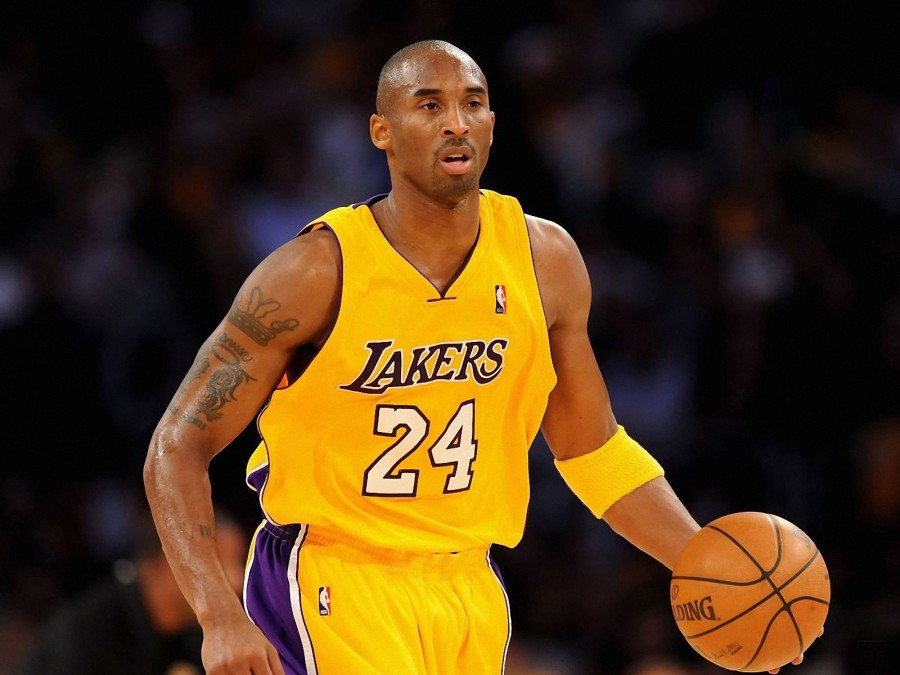 The Los Angeles Lakers have signed Kobe Bryant to a two-year contract extension, it was announced today by General Manager Mitch Kupchak. Per team policy, terms of the contract were not released.
 
"This is a very happy day for Lakers fans and for the Lakers organization," said Kupchak.  "We've said all along that our priority and hope was to have Kobe finish his career as a Laker, and this should ensure that that happens.  To play 20 years in the NBA, and to do so with the same team, is unprecedented, and quite an accomplishment.  Most importantly however, it assures us that one of the best players in the world will remain a Laker, bringing us excellent play and excitement for years to come."
 
Bryant, a five-time NBA Champion, has earned numerous accolades over the span of his 17-year career, including being selected as the NBA MVP in 2007-08 and winning the NBA Finals MVP award in 2008-09 and 2009-10. The 15-time NBA All-Star has also led the United States to gold medals in the 2008 Beijing Olympics and 2012 London Olympics. Bryant has earned All-NBA honors in each of the last 15 seasons and has been named to the NBA's All-Defensive Team 12 times.