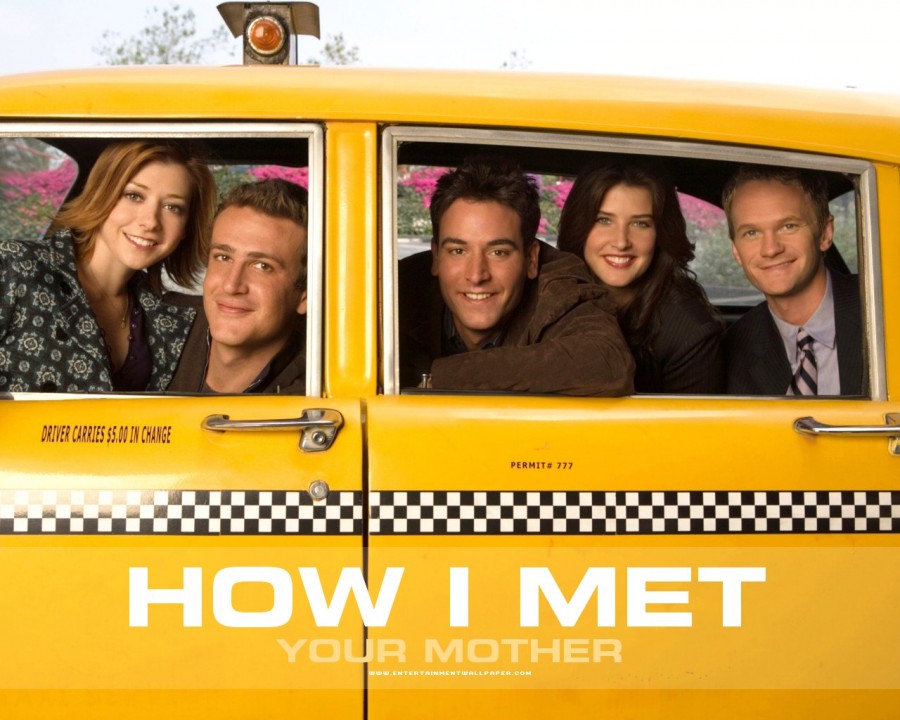 It's really happening. The spinoff to "How I Met Your Mother" on CBS is on its way (perhaps not anytime soon, but it's coming). Supposedly, a pilot production commitment is on paper and "Himym" creators, Craig Thomas and Carter Bays have teamed up with "Up All Night"'s Emily Spivey to develop the series.
20th Century Fox TV will produce the "How I Met Your Dad" (no confirmed title) project.
Wonder what they'll call it?