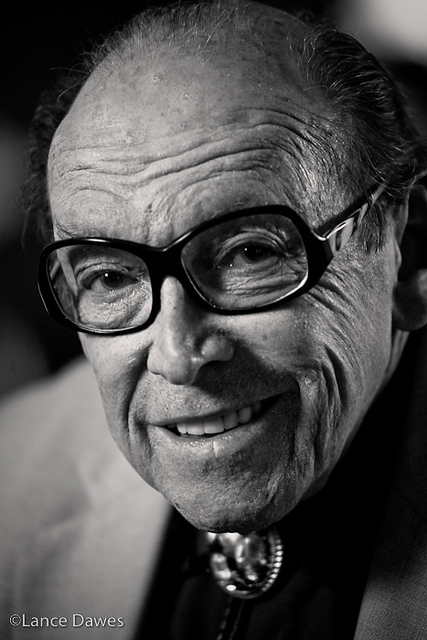 In his best days, Marvin Paige was a major player in the entertainment industry; casting motion pictures for Woody Allen and more. Paige passed away on Wednesday in Los Angeles of injuries sustained in a car crash in Laurel Canyon last month. He was in his 80s.
Known for casting movies including, "Star Tek: The Motion Picture," Paige got his start in the casting department for "Breakfast at Tiffany's."
He was also a key component to "General Hospital." He received two Artios nominations from the Casting Society of America for working on almost 100 episodes. Paige cast actresses such as Demi Moore and Tia Carrere in the soap opera. Among the other shows he cast were the "Planet of the Apes" TV series, "Lassie" and "Combat!"
Later on in life, Paige lent his talent to finding the right celebrities for the right event. Today we say goodbye to another Hollywood icon.