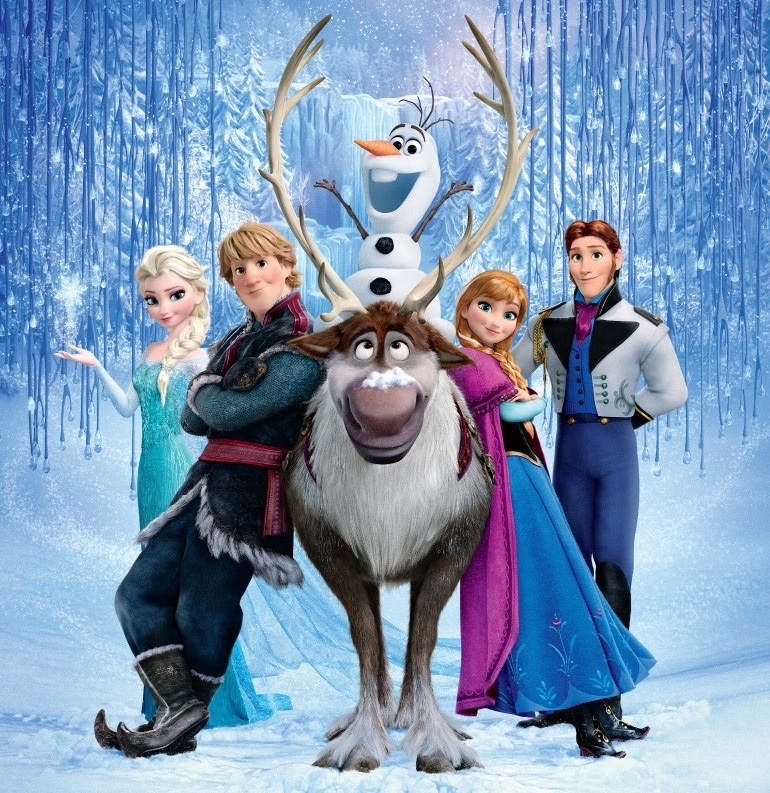 Who heated up the Thanksgiving box office this year? Disney's "Frozen" and "The Hunger Games: Catching Fire" made impressive numbers and th e weekend hasn't even begun.
The 3D family animation film brought in an estimated $15.2 million, and is predicted to earn close to $80 million for the five days. The 2nd installment of the Hunger Games hit movie series is still on fire, making $20.7 million on Wednesday, as school was out and most were off from work.
The musical "Black Nativity" also opened Wednesday and, according to THE WRAP received an "A-" from audiences. The Jason Statham thriller "Homefront" got a "B," but neither was connecting at the box office. "Homefront" has made $1.4 million from 2,572 theaters, and "Black Nativity" in 1,516 theatersbrought in just $439,640. Spike Lee's R-rated vengeance thriller "Old Boy" opened in 583 theaters Wednesday and brought in $215,710.