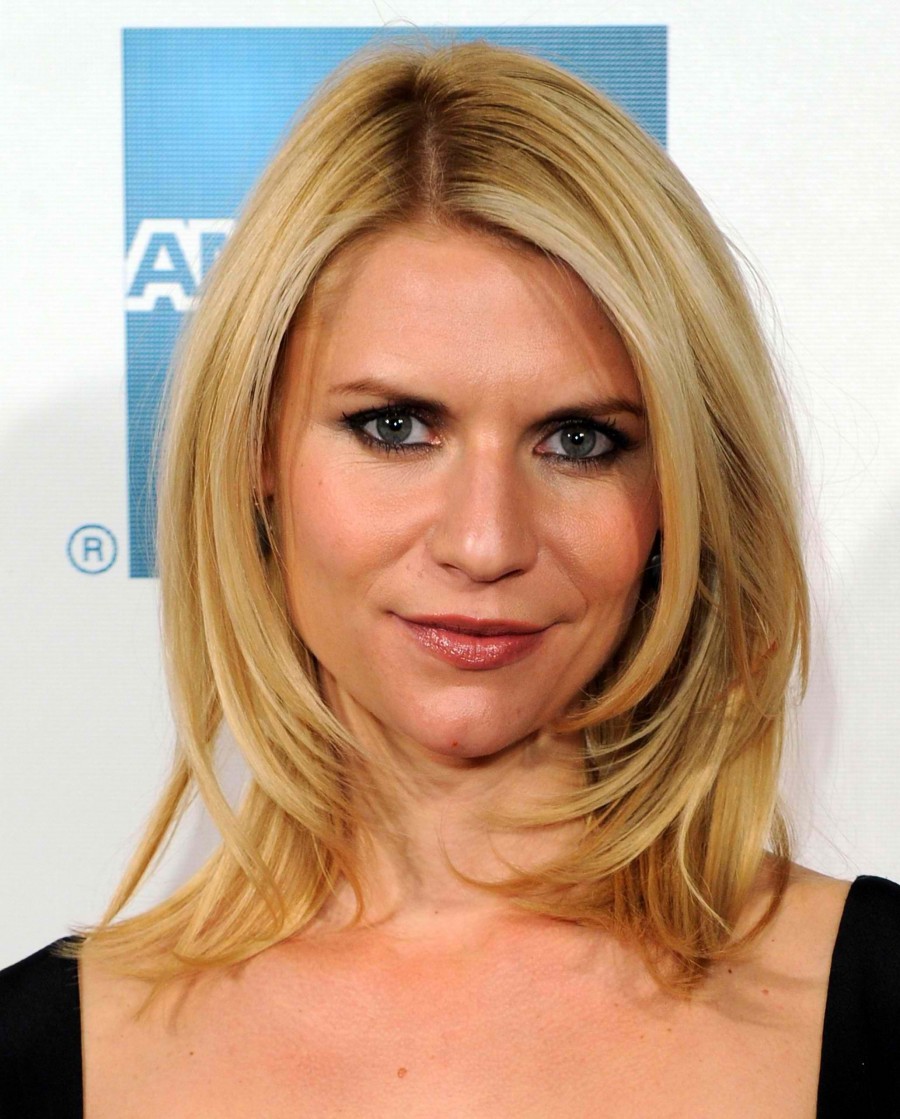 Claire Danes will host the 20th anniversary Nobel Peace Prize concert in December.
The Emmy award winning actress will travel to Oslo, Norway where the event will take place on December 11th. 
The concert will celebrate the Organization for the Prohibition of Chemical Weapons, which works to eliminate the world's chemical weapons and received the prize days after OPCW inspectors started arriving in war-torn Syria to oversee the dismantling of President Bashar Assad's chemical arsenal.