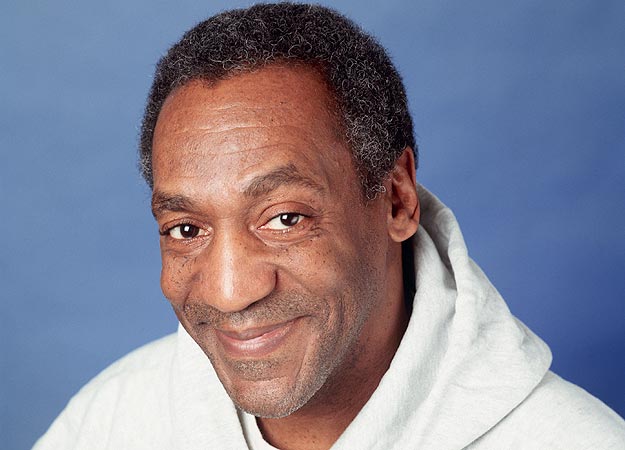 Looks like Bill Cosby is looking to make a return to TV in the prime time slot.
The comedian told Yahoo TV that he's re-teamed with one of The Cosby Show producers Tom Werner to develop a family comedy that "would [satisfy] the people who have come to me in public places and said, 'Can't you put something on that I can watch?'"
Cosby says the new series will not be connected to The Cosby Show as a remake, but would feature older children and their relationships with their parents.

"I want to be able to deliver a wonderful show to [a] network," said Cosby. "Because there is a viewership out there that wants to see comedy, and warmth, and love, and surprise, and cleverness, without going into the party attitude."