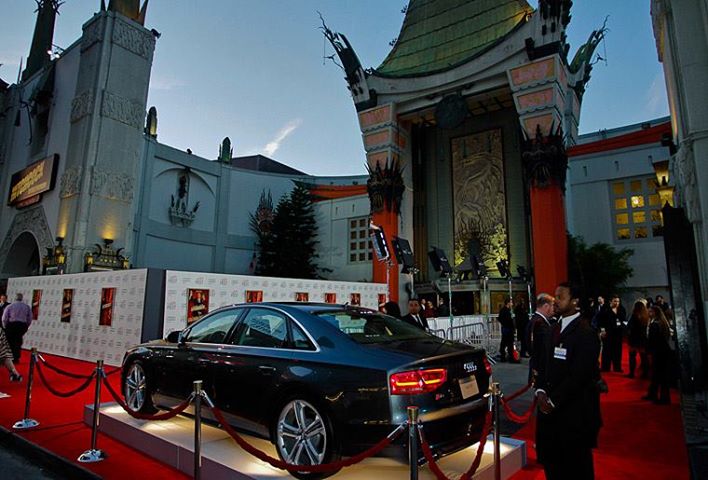 AFI's annual film extravaganza AFI Fest is fast approaching. Have you gotten your tickets?
Presented by Audi, AFI Fest is a celebration of global cinema and today's Hollywood – a showcase for the best festival films of the year and an opportunity for master filmmakers and emerging artists to come together with audiences in the movie capital of the world. It is the only festival of its stature that is free to the public. The Academy of Motion Picture Arts and Sciences recognizes AFI Fest as a qualifying festival for both Short Film categories for the annual Academy Awards. This year's edition takes place November 7-14, 2013. 
For the fifth consecutive year, AFI Fest will offer free tickets to all screenings. Free individual tickets to AFI Fest screenings and galas will be available to the general public online and at the AFI FEST AT&T Box Office at The Hollywood & Highland Center starting on November 2.
AFI Fest Express Passes and Patron Packages are on sale now at AFI.com/AFIFEST.
Additional information about AFI Fest is available at AFI.com/AFIFEST. Connect with AFI FEST at facebook.com/AFIFEST, twitter.com/AFIFEST andyoutube.com/AFIFEST.
By David Morris