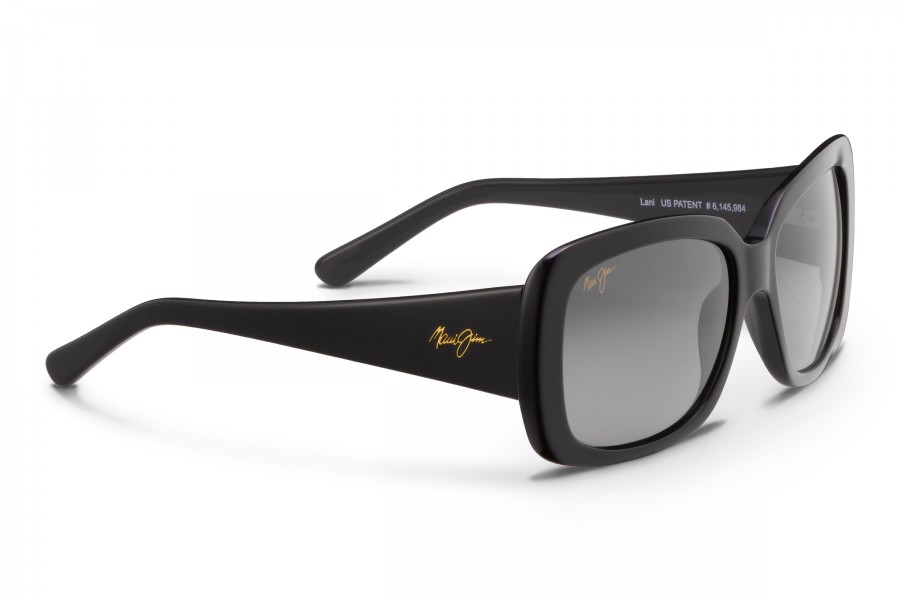 Sunglasses will never go out of style and the sun shines and shows its face all year-round. If there is one accessory people switch out and shop for the most, it's a nice pair of sunglasses. LATF has discovered a quality line called Maui Jim. They have a wide selection of styles for both men and women, with a unique way of manufacturing. When you're shopping this Holiday season, put Maui Jim sunglasses on your list…
All of their high-tech lenses feature nine layers of patented, color-boosting PolarizedPlus2® lens technology to block 100 percent of UV rays and 99.9 percent of glare. Maui Jim is the only company that uses three rare earth elements to significantly boost color, enhance depth perception and definition. On both styles, the lenses have waterproof and oleophobic coatings to shed water and repel smudges.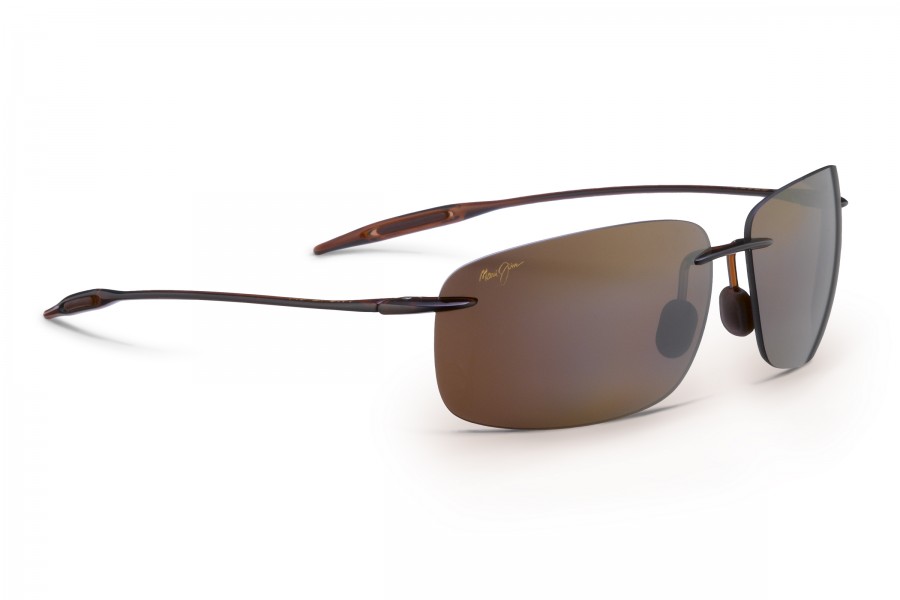 The frames are extremely durable, but also lightweight. You can certainly see and feel the quality. Each pair comes in a nice case. Maui Jim has added five new styles for women, including the Lani, which are acetate injected nylon and available in a range of purple hues. The squared-off acetate frame encases ultra-clear SuperThin (ST) Glass lenses. Stylish and longlasting.
If you're not into the larger frames, the Matte Kolohe has a more round Lennon-like shape. On the men's side, the Breakwall is a solid choice with a light lens, free of a thick frame. Whatever your style or preference is, Maui Jim probably has it.
These are long lasting sunglasses and a wonderful holiday gift for a loved one.
For more information, visit www.MauiJim.com or find them on Facebook, Twitter or Pinterest at @OfficialMauiJim.