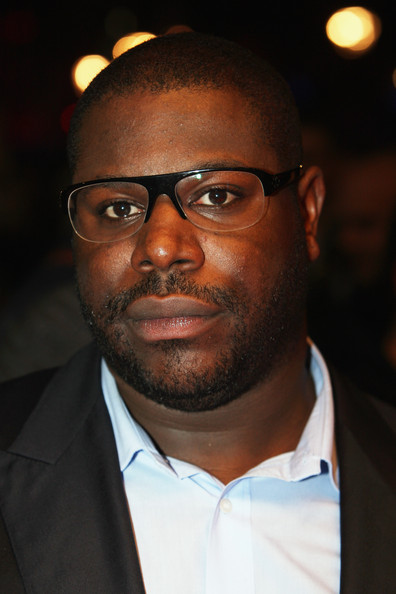 These days, actors – actresses – and now directors are making the easy transition from Film to TV. Steve McQueen is the next to hop on the TV bandwagon. The "12 Years of Slave" director is now confirmed to write and direct his first TV project on HBO.
The drama from McQueen will center on a young African American man who is entering New York high society, with a past that may not be what it seems.
McQueen will co-write the untitled project with Matthew Michael Carnahan ("World War Z").
Exec producers on the project include McQueen, Carnahan, Iain Canning, Emil Sherman and Russell Simmons.