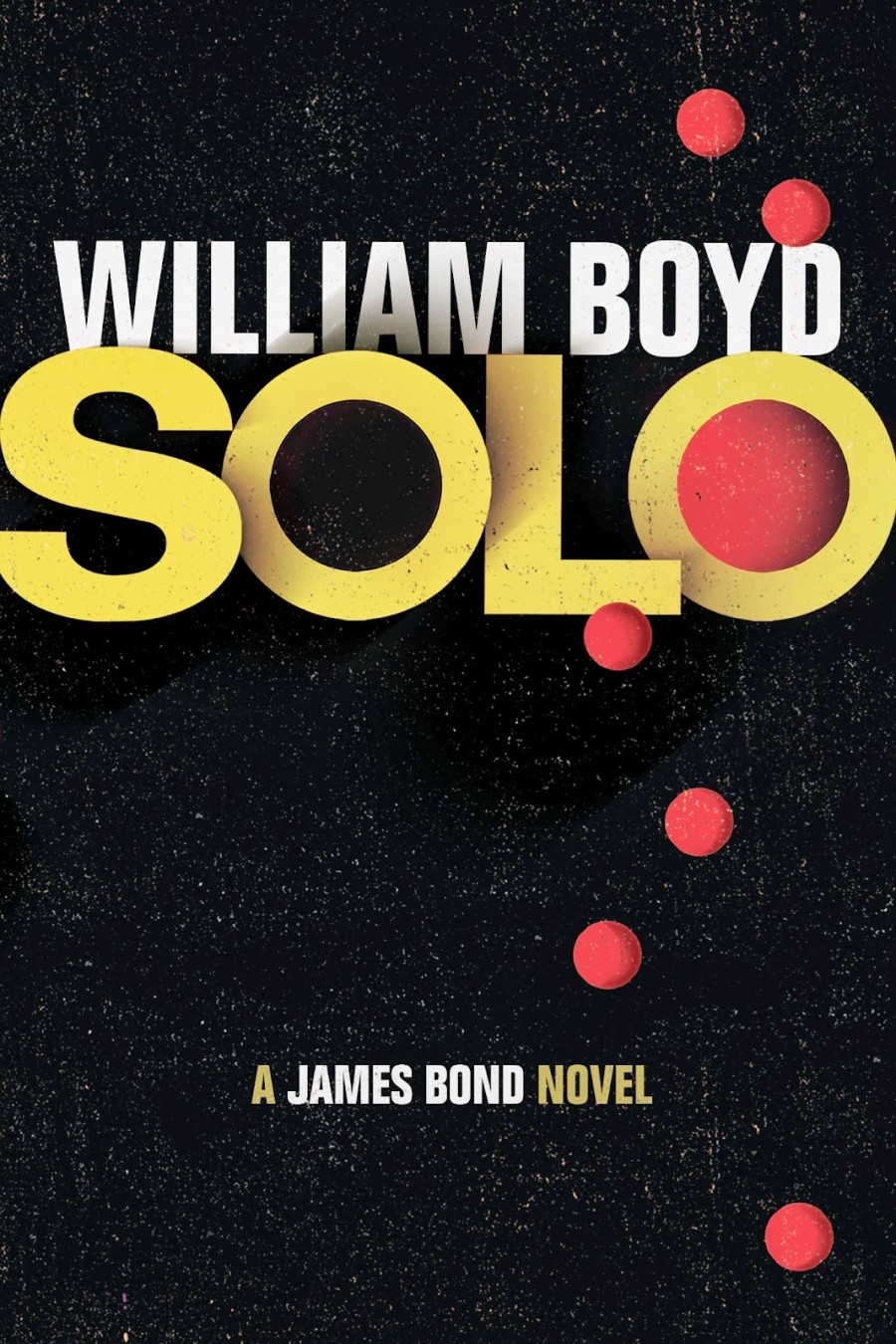 It's 1969, and, just having celebrated his 45th birthday, British agent James Bond — 007 — is summoned to headquarters to receive an unusual mission. Voltazia, a troubled West African nation, is being wracked by a bitter civil war, and M directs Bond to squash the rebel forces threatening the established regime.
Bond senses that he's not getting the full story about Britain's interest in the outcome.
Author William Boyd offers his take on the iconic British secret agent with his new novel "Solo," in stores now.