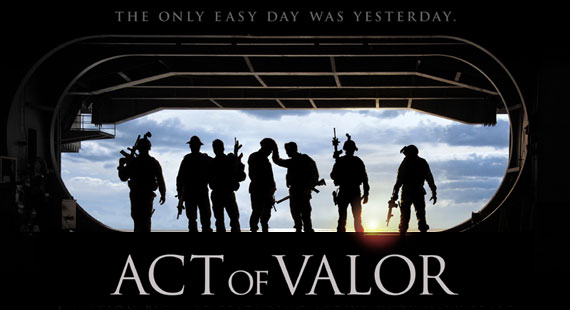 The National Geographic Channel, which will be releasing the docudrama "Killing Kennedy" next month, is further delving into scripted territory with "Act Of Valor". The drama series comes from Relativity and Tandem Communications. It is inspired by Relativity's 2012 feature.
The project, which also marks Relativity's first scripted series, begins production early next year.
It is written by Erik Jendresen (Band Of Brothers), and will focus on pararescuemen who act as the unsung heroes tasked with recovery and medical treatment of people in humanitarian and combat environments.