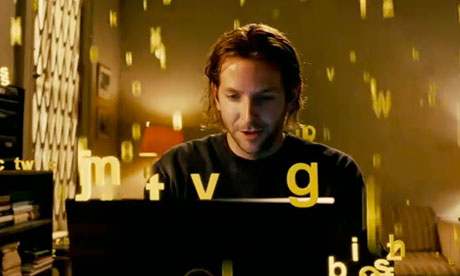 Deadline has just reported that Bradley Cooper, along with Relativity TV, will develop a scripted, serialized version of the popular 2011 film "Limitless". The news broke during the annual Mipcom TV market in Cannes, France. 
Cooper will executive produce the drama, with the original film's producers Leslie Dixon and Scott Kroopf serving as co-executive producers.
The "Limitless" feature film, which starred Cooper, Robert De Niro and Abbie Cornish, is an action thriller about an unsuccessful writer whose life is transformed after taking a drug that allows him to use 100% of his brain and become a perfect version of himself.
By David Morris