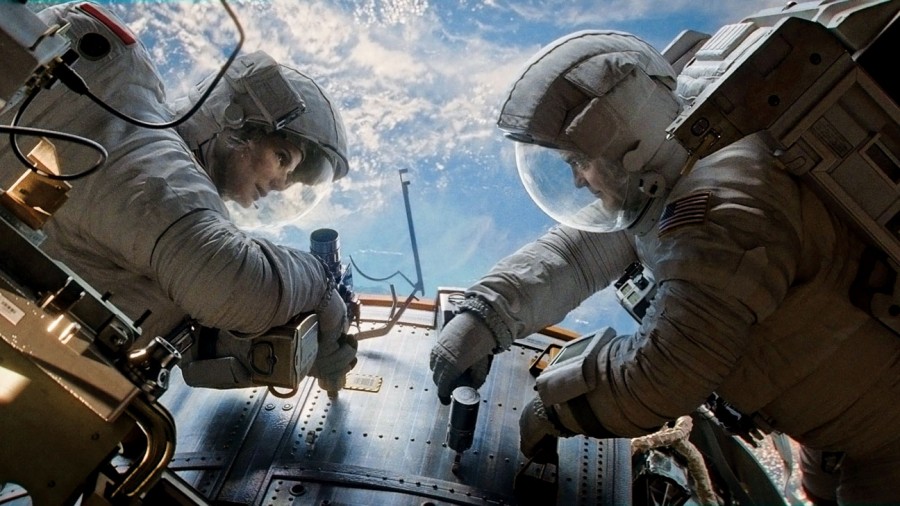 Warner Bros.' "Gravity" has proved to be a genuine sensation. With a huge B.O. cume last weekend, the film picked up an  extra $6 million in weekday numbers, and went on to accumulate $44.2 million in its second weekend. These results are down an eyepoppingly small 21% from last weekend.
While "Gravity" was the clear number one this week,  Sony's  $55 million true-life pirate hijacking drama "Captain Phillips" opened with a surprisingly robust $26 million debut. This is easily Tom Hank's biggest live-action debut since the $46m debut of "Angels & Demons" back in May 2009.
The second new release, Open Road Films' "Machete Kills" was dead-on-arrival.  The relatively unrequested sequel to the 2010 cult oddity earned just $3.79 million for the weekend.  Still, this was clearly about director Robert Rodriguez doing whatever he wanted to do.