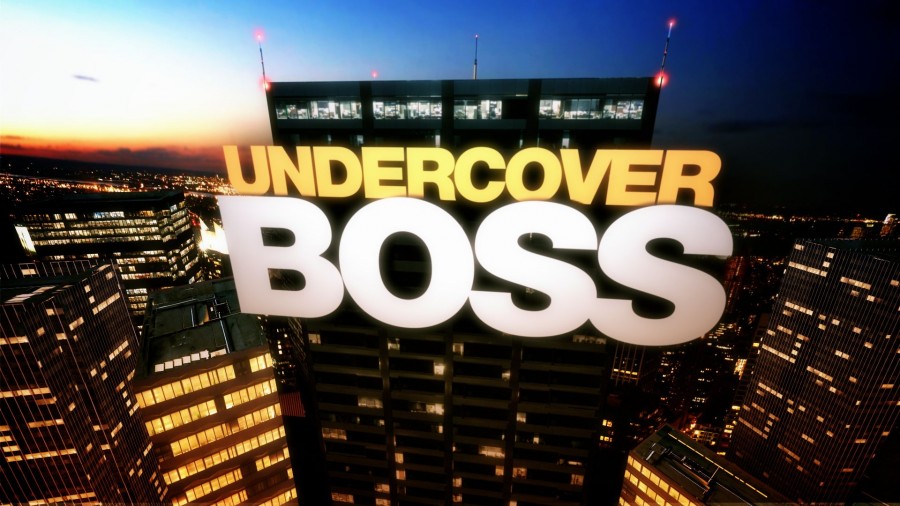 UNDERCOVER BOSS is a two-time Emmy Award-winning reality series that follows high-level corporate executives as they slip anonymously into the rank-and-file of their own companies. Each week, a different executive will leave the comfort of their corner office for an undercover mission to examine the inner workings of their corporation. Tonight, Steven Newman, CEO of Loehmann's, the nation's leading upscale designers-for-less retailer, will appear on CBS's "Undercover Boss" (8:00-9:00 p.m., ET/PT).
The executive of the original off-price retail chain, with 39 stores in 11 states in addition to www.loehmanns.com, went undercover in a few stores around the country in a variety of roles, including order processing at the Loehmann's Distribution Center, visual merchandising, personal shopper, and sales associate. In one experience, Newman got through potentially awkward moments helping female customers shop for bras.  During a different assignment, Newman had to hold his tongue when an employee rushes through training on how to merchandise apparel, which for Newman, a seasoned fashion executive, proved to be incredibly difficult.
For a preview of Newman's episode, click here. 
For store locations visit Loehmann's website.  Follow LOEHMANN'S on Twitter and like LOEHMANN'S on Facebook.