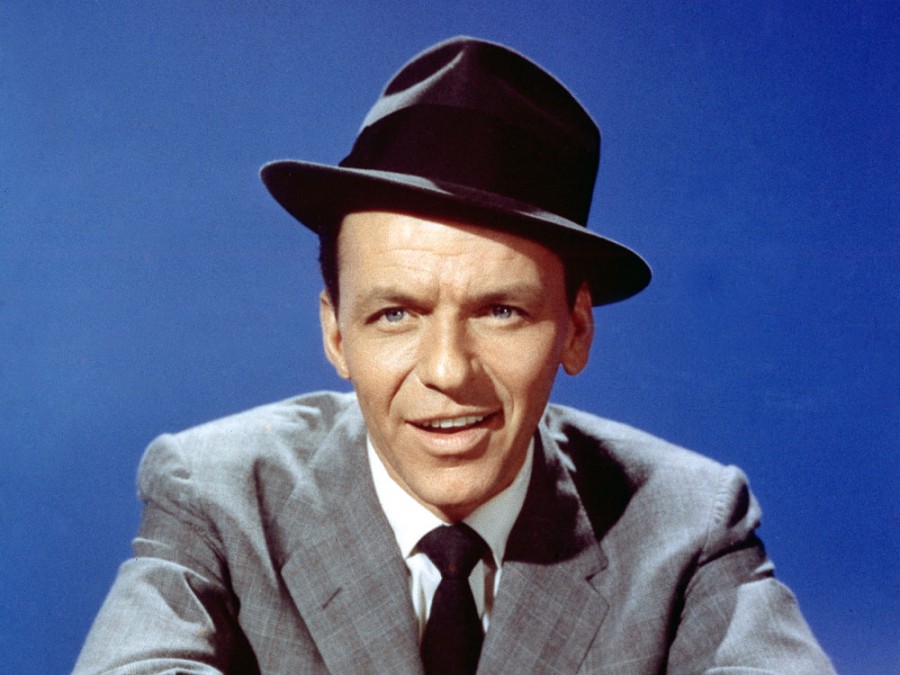 Good news for lovers of the legendary ol' blue eyes. Universal Music Group has licensed global audio catalog rights to Frank Sinatra's timeless Reprise recordings from Frank Sinatra Enterprises (FSE). The multi-year agreement unites Sinatra's classic Capitol albums from the 1950's with his signature Reprise albums from the 1960's for the first time, creating unprecedented opportunities for new releases. The deal further expands the existing relationship between FSE and UMG, which first licensed the international rights to the Reprise catalog in 2009.
The agreement enables the release of a broad range of Sinatra titles under a new "Signature Sinatra" imprint, which will be backed by marketing initiatives building toward the hundredth anniversary of Sinatra's birth in 2015. UMG, which is already home to Sinatra's critically acclaimed concept albums from his Capitol years (including "In The Wee Small Hours," "Swing Easy!" and "Come Fly With Me"), will now represent Sinatra's recordings on Reprise Records, a catalog that includes such popular-culture milestones as "Strangers In The Night," "That's Life," "Theme From New York, New York," "It Was A Very Good Year" and "My Way."
"Frank Sinatra's music is iconic and enduring, and we are honored to be selected to build on our success working with FSE and the Sinatra family with exciting and innovative products marking the centennial celebration under a new 'Signature Sinatra' imprint worthy of his rich legacy," said Lucian Grainge, Chairman and CEO of UMG.
"The Sinatra sound appeals to the broadest range of music lovers in every corner of the world, spanning generations," said Max Hole, Chairman and CEO of UMG International. "By combining the Reprise and Capitol collections for the first time ever, this expanded relationship not only offers opportunities to create a whole new slate of offerings but also will keep the 'Chairman of the Board's' great legacy shining bright."
"We today approach the Sinatra Centennial with an opportunity to showcase our father's prodigious body of work to a world of new and loyal fans," stated Nancy, Frank, and Tina Sinatra.