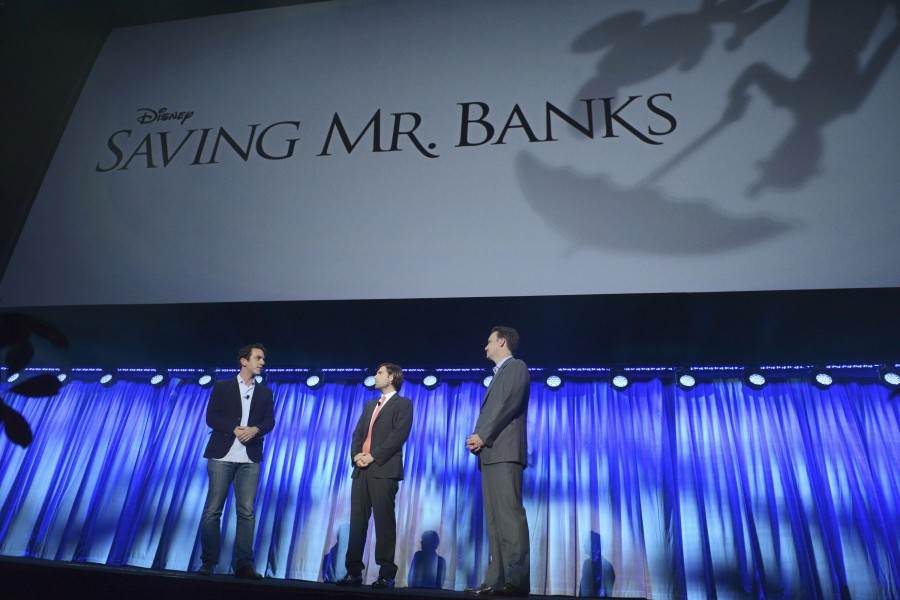 The American Film Institute just announced additional Centerpiece Galas and Special Screenings – comprised of a world premiere, award season contenders and highly anticipated independent and international films of the fall – for AFI FEST 2013 presented by Audi. 
The additional Centerpiece Galas are AUGUST: OSAGE COUNTY (DIR John Wells) on Friday, November 8; THE LAST EMPEROR 3D (DIR Bernardo Bertolucci) on Sunday, November 10; and the World Premiere of LONE SURVIVOR (DIR Peter Berg) on Tuesday, November 12. All Galas will be presented in the historic TCL Chinese Theatre.
AFI FEST's Special Screenings are HER (DIR Spike Jonze); THE INVISIBLE WOMAN (DIR Ralph Fiennes); JODOROWSKY'S DUNE (DIR Frank Pavich); MANDELA: LONG WALK TO FREEDOM (DIR Justin Chadwick); THE PAST (LE PASSÉ) (DIR Asghar Farhadi); PHILOMENA (DIR Stephen Frears); and THE UNKNOWN KNOWN: THE LIFE AND TIMES OF DONALD RUMSFELD (DIR Errol Morris).
As previously announced, Agnès Varda, considered "the Mother of French New Wave cinema," will serve as Guest Artistic Director. The North American Premiere of SAVING MR. BANKS (DIR John Lee Hancock) is the Opening Night Gala on Thursday, November 7 and INSIDE LLEWYN DAVIS (DIR Ethan Coen, Joel Coen) is the Closing Night Gala on Thursday, November 14. Previously announced Centerpiece Galas include the World Premiere of OUT OF THE FURNACE (DIR Scott Cooper) on Saturday, November 9, NEBRASKA (DIR Alexander Payne) featuring a Tribute to Bruce Dern on Monday, November 11, and THE SECRET LIFE OF WALTER MITTY (DIR Ben Stiller) on Wednesday, November 13.
The Star Patron Package and Marquee Patron Package will provide reserved seating for the festival's announced Galas and the Special Screenings Pass offers priority seating for all of the festival's Special Screenings. These and other AFI FEST Passes are on sale now at AFI.com/AFIFEST.