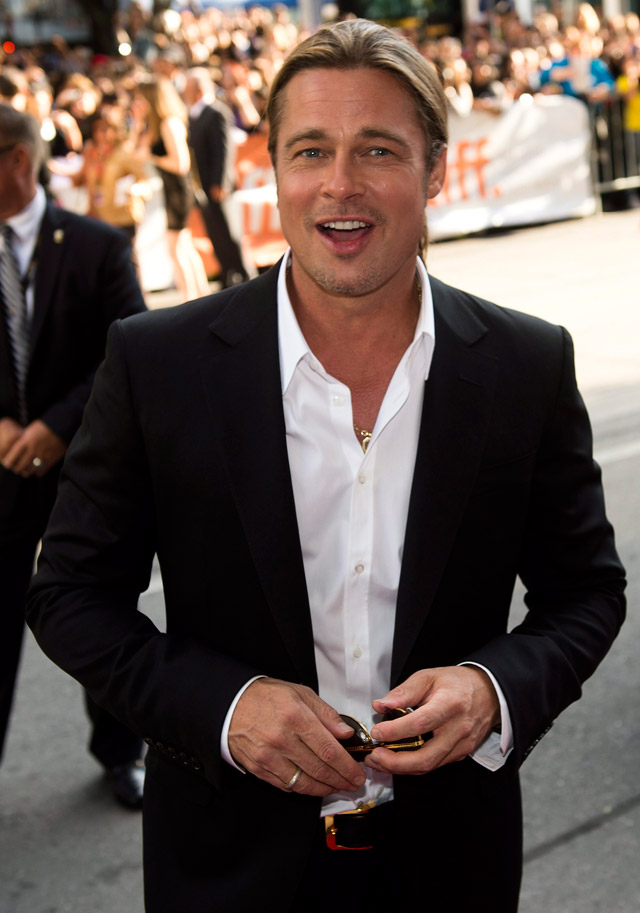 Straight from the Toronto Film Festival, Brad Pitt has revealed his plans for a sequel to this year's thrilling smash hit "World War Z".
While promoting his new film "12 Years a Slave," the actor and producer told Variety that, "we're certainly talking about it. We have so many ideas on the table from the time we spent developing this thing and figuring out how the zombie world works."
"World War Z" is one of the highest grossing films of 2013 with a worldwide box office cume of $533 million.
It is also Pitt's most successful movie ever.