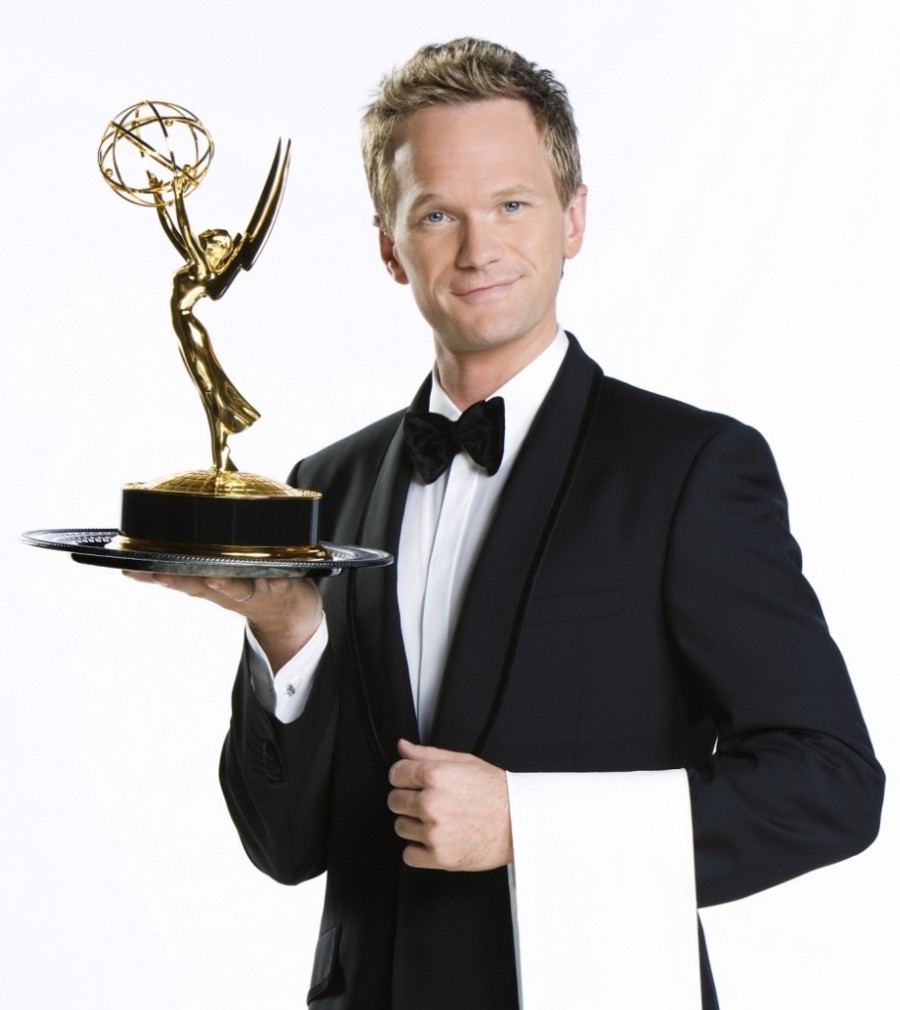 Tonight the 65th Primetime Emmy Awards telecast will air live Coast-to-Coast on Sunday, September 22nd at 8:00 PM EDT / 5:00 PM PDT on CBS. Neil Patrick Harris who also serves as a producer will host once again.
Will Netflix make history and win for Best Drama Series? Will "American Horror Story: Asylum" take home any or all awards from their 17 nominations, or "Game of Thrones" with 16? We'll have to see.
For the first time ever, legendary solo artist Elton John will perform on the Primetime Emmy Awards stage. The multi-Grammy Award winner's performance will pay tribute to the late, world-renowned performer, Liberace, whose HBO biopic, Behind the Candelabra, was nominated for 15 Emmy Awards this year. This performance will accompany the previously announced appearances as presenters by Michael Douglas and Matt Damon, who were both nominated in Outstanding Lead Actor in a Miniseries or Movie category for their roles in the film.
Tune in tonight. For a list of nominees visit: http://www.latfusa.com/view_article.php?id=1671