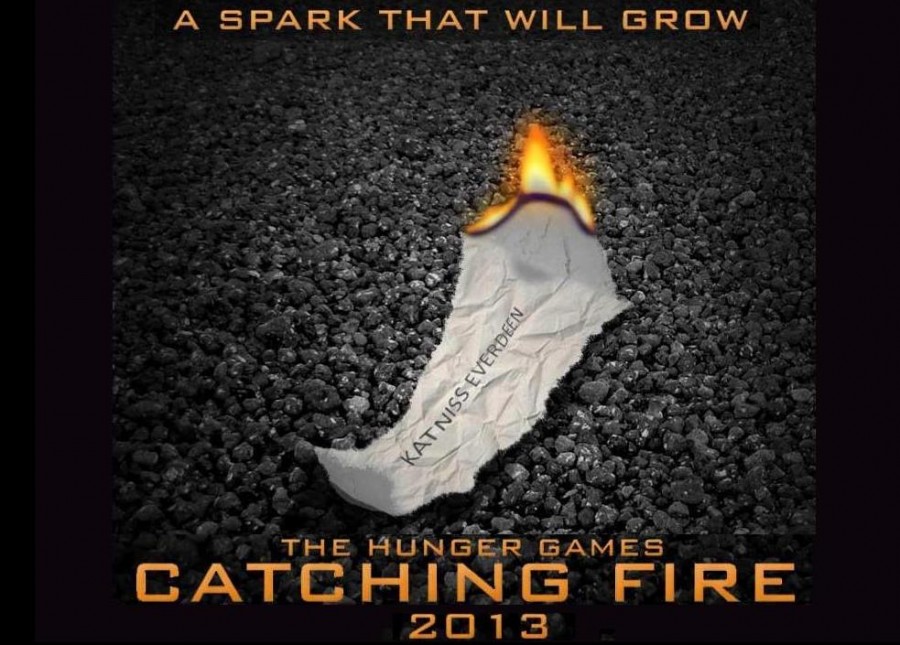 Lionsgate has just announced that it will preview "The Hunger Games: Catching Fire" at the 8th International Rome Film Festival.
The big-budget sequel to last year's "Hunger Games" will not be part of the competition, but will nonetheless premiere out of awards consideration on November 14.
This means festival audiences will get to see the movie eight days before its US debut and three days after its world premiere in London.