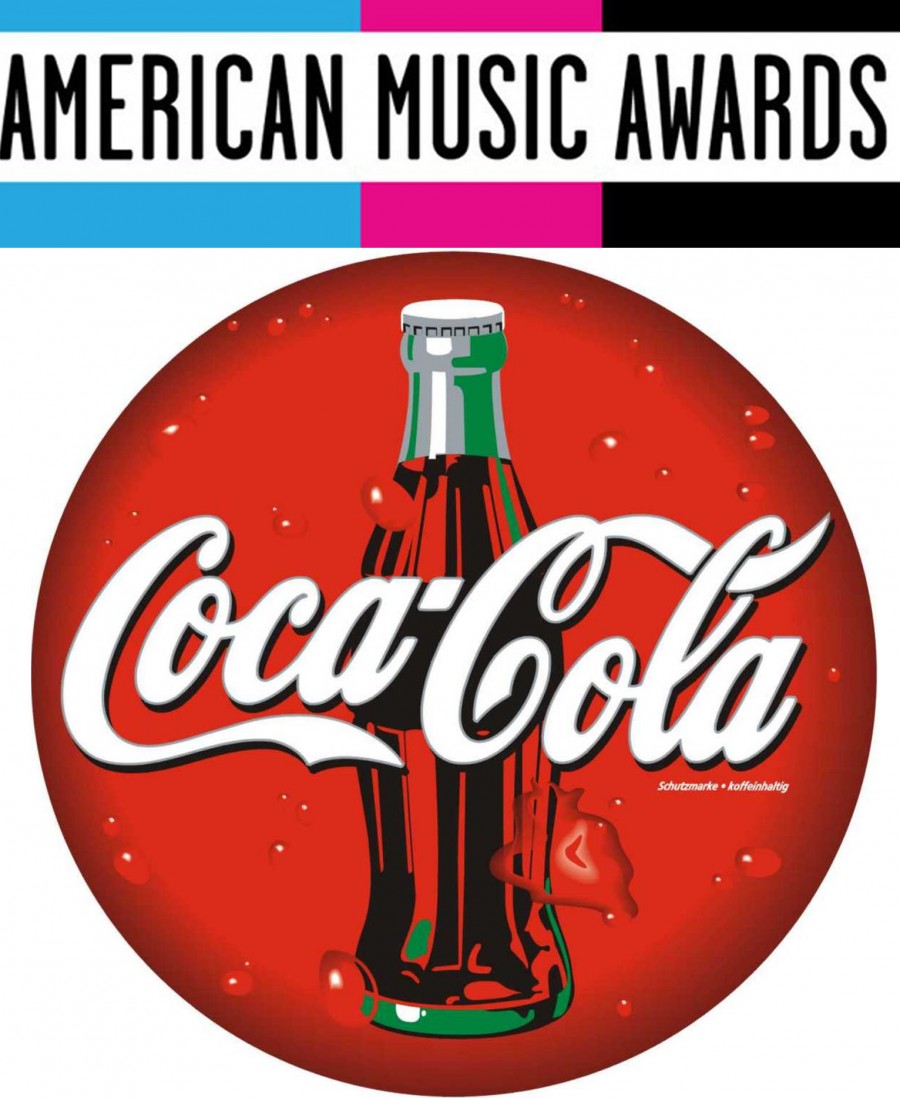 Lights! Camera! Music! Dance! On Sunday, Nov. 24, the 2013 American Music Awards rolls out the red carpet at Nokia Theatre L.A. LIVE in Los Angeles to welcome America's favorite musical artists. To kick off the action, the Coca-Cola Red Carpet LIVE! Digital Pre-Show will stream online at www.theamas.com for three hours of entertaining celebrity interviews and exclusive behind-the-scenes content.
Starting today, Coca-Cola launches a six week co-creation process with YouTube artist Kurt Hugo Schneider inviting teens to help produce the official track, which he will debut live from the red carpet at the pre-show.
The Coca-Cola AHH Studio digital experience will allow teens – ages 13 and up – to interact with Kurt to create the official song via the following steps:
From Thursday, Sept. 19 through Thursday, Oct. 31, teens can log on to www.theamas.com/coke, via mobile or desktop, where they can listen to several instrumental segments of a song created by Kurt.
Each week, teens across the country can listen to three different musical options and choose the one they like best; selection time for each musical sound will be open for a week.
After six weeks and six opportunities for fans to weigh in, Kurt will compile the elements to create the Coca-Cola track to be performed live at the pre-show.
Teens that log on and participate will be entered into a sweepstakes, and one fan who enters before Oct. 31 will receive a grand prize trip for two to the American Music Awards and Coca-Cola Red Carpet LIVE! Pre-Show. Additionally, the trip will include a meet-and-greet with Kurt and access to the Coca-Cola AHH Zone on the red carpet.
The Coca-Cola Red Carpet LIVE! Digital Pre-Show will kick off at 2 p.m. PST / 5 p.m. EST live from Los Angeles, Calif. 
For more details and full program rules about the AHH Studio track and sweepstakes head to www.theamas.com/coke.
Join the conversation on social media using the hashtag #CokeRedCarpet!