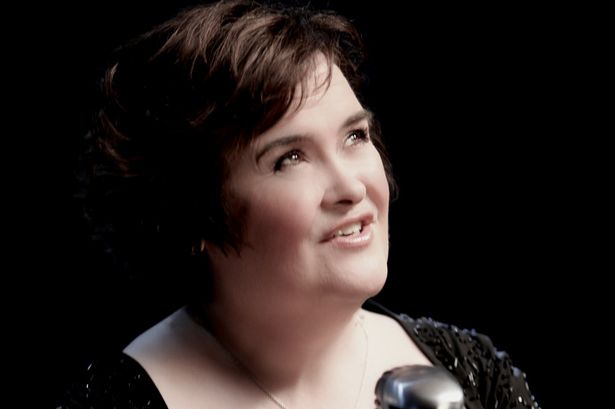 EchoLight Studios announced today that their upcoming holiday film "The Christmas Candle" will come to the big screen for audiences nationwide on November 22. The movie is based on the book by international bestselling author, Max Lucado, and is a timeless holiday tale for the entire family.
The movie marks the feature film debut for two-time Grammy Award-nominee singer Susan Boyle, who dazzled the world when she sang 'I Dreamed a Dream' from Les Miserables on "Britain's Got Talent".  Since her debut Boyle has released four studio albums, 'I Dreamed A Dream' in 2009, 'The Gift' in 2010, 'Someone To Watch Over Me' in 2011, and 'Standing Ovation: The Greatest Songs from the Stage' in 2012, selling over 20 million records worldwide.
Her original single 'Miracle Hymn' is the film's anthem and can be seen on her new upcoming holiday album, 'Home for Christmas,' releasing October 29. 
Susan Boyle appears alongside an ensemble cast of beloved Hollywood talent in "The Christmas Candle."
The film's release also marks former U.S. Senator and 2012 presidential candidate Rick Santorum's migration into the film and entertainment business.  
Rick Santorum joined EchoLight Studios as CEO in June of 2013 to serve as a driving force in the production and distribution of inspirational family films.  His background in politics and the private sector led him to the realization that our culture is upstream from politics, and the entertainment industry is a big factor in defining that culture.  Santorum believes this is an opportune time to serve audiences who are searching for more uplifting, hopeful and imaginative entertainment.