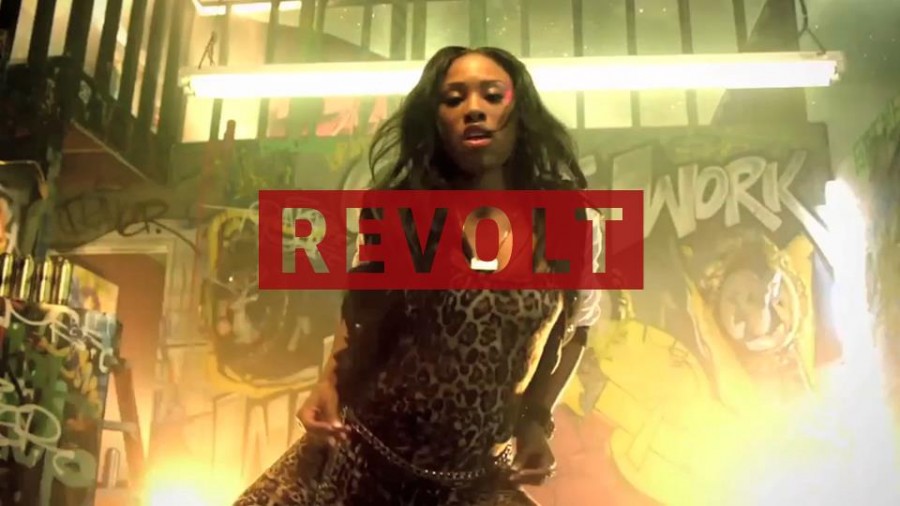 Sean Combs, founder and chairman of Revolt TV, announced an open casting call today for on-air talent. The new multi-platform television channel launching in October is looking for music fans between the ages of thirteen and twenty-five to join the network. In an Instagram video posted today, Combs asked candidates to submit 15-second audition tapes explaining why they are Revolt.
"I need individuals that are fearless and speak the truth. Young talent. Fresh faces. Attitude," said Combs. "I want to empower the creators of this generation and show artists this is their channel."
Submissions can be uploaded to Twitter, Instagram, Vine, Vimeo, Facebook or YouTube but will not be accepted via email. In the video description, participants must use both #iamrevolt and another hashtag to describe their musical style, for example #alternative, #EDM, #hiphop. They can also use the description or comment section to describe their personal style and any musical inspirations. The video must end by saying "I Am REVOLT."
The open casting call will close on September 30 with submissions being whittled down through the month of October. One of the top participants could be offered the chance of a lifetime to join Revolt as an on-air host. This announcement falls on the heels of the recent news that Amrit Singh has been named as music and culture editor and host as well as Sibley Scoles joining as host on the new music network. Through curated music videos, performances, interviews, and news, the on-air talent team will deliver the best of the best in music to the first multi-platform network for artists and fans – live, on-air, and at the speed of social media.
For more information on Revolt TV's "We Want You" global casting call, visit:http://youtu.be/FT_VjD9osIE.