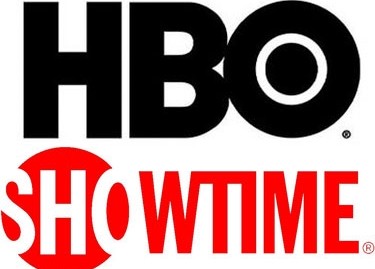 HBO received 27 Primetime Emmy Awards, the most of any network for the 12th year in a row, in the 65th Annual Primetime Emmy Awards competition.
"Behind the Candelabra" received 11 awards, the most of any program, while "Boardwalk Empire" received 5 awards, the second-most of any program.
Showtime, on the other hand, was honored with seven Primetime Emmy Award wins in top categories at the 2013 Primetime Emmy Awards in Los Angeles, tied for the most wins ever in the network's history. 
For the second consecutive year, "Homeland's" Claire Danes was honored for Outstanding Lead Actress in a Drama Series. Additionally, Laura Linney was recognized for "The Big C: Hereafter", Merritt Wever for her role on "Nurse Jackie", and Henry Bromell received a rare posthumous Emmy Award win for his writing on "Homeland".
The network scored 32 nominations this year across nine series, miniseries, interactive programs and documentaries, the most nominations ever in Showtime history.