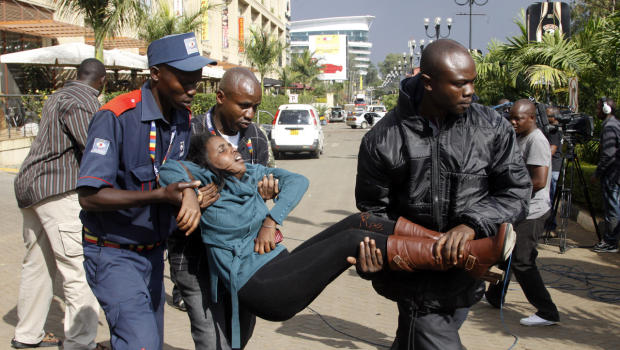 Secrets are being revealed in connection with the Nairobi Westgate Mall attack. According to a Kenyan intelligence official, the small shop within the mall was rented by the Al-Shababb terrorists, or their associates who were responsible for the tragic events last week.
As revealed to CNN, reports suggest the Somalian terror organization had been planning the operation for quite some time. How the team of terrorists got their weapons and explosives into the mall without notice is a central part of the investigation into the attack, which left at least 67 people dead and parts of the upscale mall in ruins.
The Kenya Red Cross said Friday that 61 people remain unaccounted for. Some could be buried in the rubble of the partially collapsed mall. At least five of the terrorists also died. On a Twitter account believed to be run by Al-Shabaab, the group promised more attacks to come.
"The mesmeric performance by the #Westgate Warriors was undoubtedly gripping, but despair not folks, that was just the premiere of Act 1," according to a tweet posted Thursday.