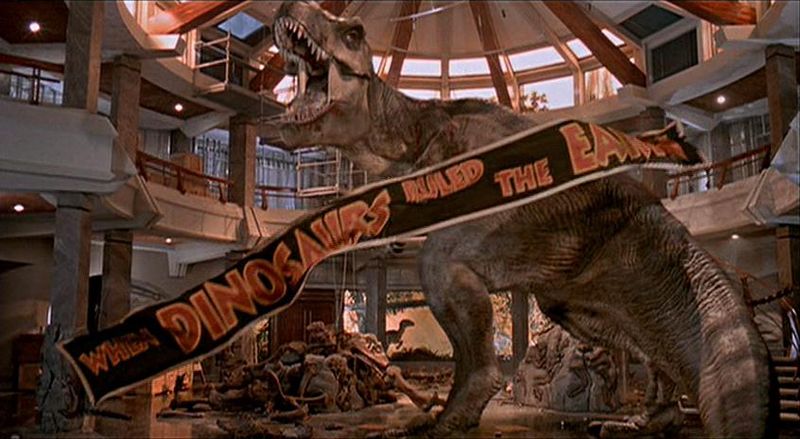 Get ready for more prehistoric terror because Universal Pictures has just announced that "Jurassic World" or "Jurassic Park 4" will hit theaters in 3D on Friday, June 12, 2015.
While Steven Spielberg will not be back in the director's chair, he will return to produce the feature.
"Jurassic World" will be helmed by Colin Trevorrow (Safety Not Guaranteed) and is based on a script by Trevorrow and Derek Connolly (Safety Not Guaranteed).