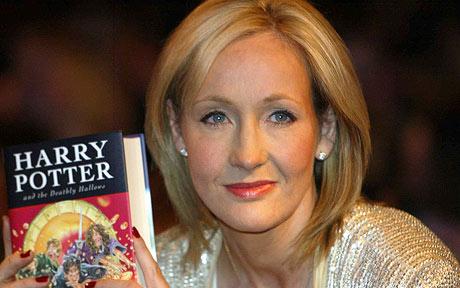 Harry Potter hasn't conjured his final spell just yet.
Warner Bros. and J.K. Rowling have just announced that they are in the process of developing a new series of films adapted from the fictitious Hogwart's textbook "Fantastic Beasts and Where to Find Them." The films will most likely center on the many adventures of the book's fabricated author, Newt Scamander.
The film series marks J.K. Rowling's screenwriting debut.