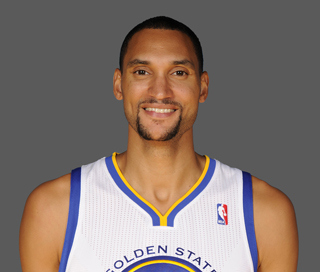 The Los Angeles Lakers have signed center Dan Gadzuric, it was announced today by General Manager Mitch Kupchak. Per team policy, terms of the agreement were not released.
A ten-year NBA veteran, Gadzuric spent the 2012-13 season playing with Marinos de Anzoátegui in Venezuela. In 30 games with the team he averaged 10.1 points, 6.3 rebounds and 0.7 blocks in 19.4 minutes. Selected in the second round (34th overall) by the Milwaukee Bucks in the 2002 NBA Draft, the 6-11 center out of UCLA has played in 527 career NBA games with Milwaukee, Golden State, New Jersey (now Brooklyn), Toronto and New York, averaging 4.7 points, 4.4 rebounds and 0.9 blocks in 14.8 minutes.
The Lakers training camp roster now stands at 19 players.