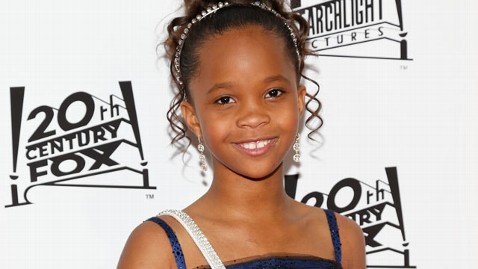 Filming begins today on location in New York on "Annie", starring Jamie Foxx, Quvenzhané Wallis, Rose Byrne, Bobby Cannavale, and Cameron Diaz.  
An Overbrook Entertainment / Marcy Media production, the film is scheduled to be released by Columbia Pictures on December 19, 2014.  The film is set in the present day and will incorporate real New York locations.
A Broadway classic that has delighted audiences for generations comes to the big screen with a new, contemporary vision in Columbia Pictures' musical comedy, "Annie".  Director/Producer/Screenwriter Will Gluck teams with producers James Lassiter, Will Smith and Jada Pinkett Smith, and Shawn "JAY Z" Carter, Jay Brown, and Tyran "Ty Ty" Smith with a modern telling that captures the magic of the classic characters and original show that won seven Tony Awards.