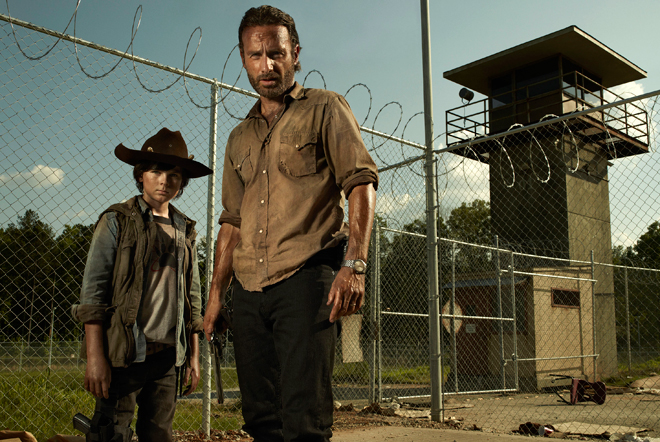 Days after AMC made a move to give "Breaking Bad" a spinoff, the cable channel has just announced that it will be developing another companion program for one of its original series. That show is "The Walking Dead."
As it stands now, the proposed new series would come from "The Walking Dead" graphic novel creator Robert Kirkman and executive producers Gale Anne Hurd and Dave Alpert.
The spinoff program has a target premiere date of 2015.
 "The Walking Dead" returns for season 4 on Oct. 13.