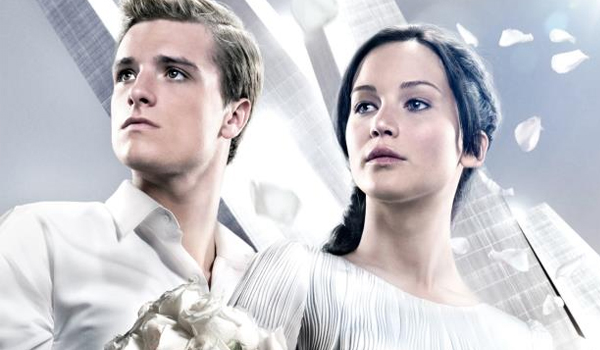 Lionsgate today celebrated the 12-week mark in the countdown leading to the worldwide release of "The Hunger Games: Catching Fire" with the announcement that tickets to see the film will go on sale beginning Tuesday, October 1 st at 12:00 PM EDT / 9:00 AM PDT.
The Company also announced the debut of the first song from the official The Hunger Games: Catching Fire soundtrack, the track "Atlas" by multiplatinum recording artist Coldplay.  The two announcements kicked off Lionsgate's "TickTock" campaign which will reveal exciting new developments each week through The Hunger Games Explorer (www.thehungergamesexplorer.com) as audiences around the globe eagerly await the November 22 nd worldwide release of the film in theaters.
Advance movie tickets will be available through Fandango, MovieTickets.com and exhibitor websites. The track "Atlas" is available now for download via iTunes.
Fans are encouraged to engage online to join the countdown excitement leading up to the highly anticipated second film of The Hunger Games franchise not only by visiting The Hunger Games Explorer but also by using #TickTock12 across all social media this week.