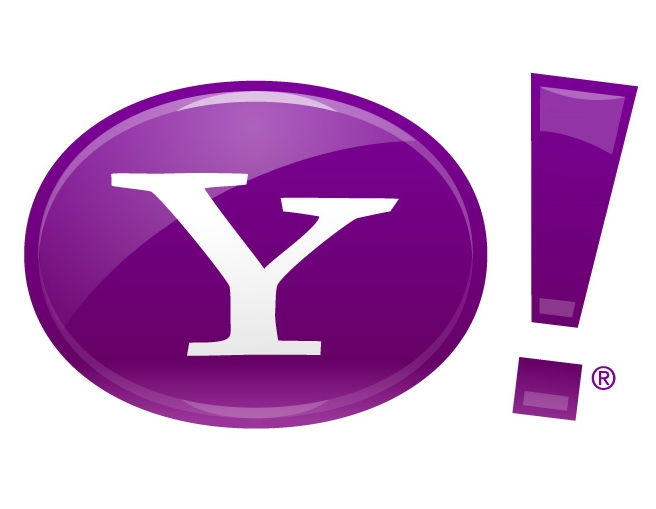 We're all so familiar with the Yahoo logo: the capital Y and its sidekick exclamation mark. That's all changing as Yahoo has decided to present a new logo for the first time in nearly two decades.
Each day over the next four weeks, the internet company will showcase 30 different logos on its homepage. Starting September 4th, one of them will replace the purple Y!. 
"The logo is your calling card, identity, manifestation," Chief Marketing Officer Kathy Savitt says.
"The Yahoo logo is iconic; some people love it, some people hate it," Savitt says. "We decided to change it, to reflect new products … and depict our next chapter."