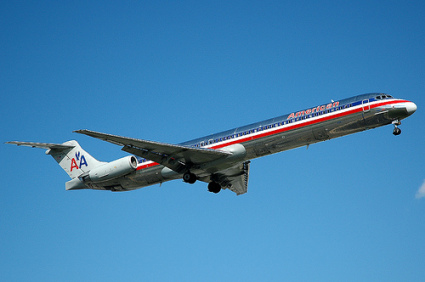 A worldwide travel alert has been issued today, Friday, by The State Department. Due to an Al Qaeda linked terrorist threat, the U.S. government has decided to close several U.S. embassies in the Middle East, in addition to putting many others on threat watch.
Because of the Ramadan holiday this past Wednesday; U.S. officials have seen increased terrorist chatter. 
As of now, The State Department has decided to close embassies in Iraq, Libya, Kuwait, Saudi Arabia, and Israel on Sunday.
It is the responsibility of The State Department to warn Americans when travel conditions aren't safe. It looks like today is going to be one of those days.