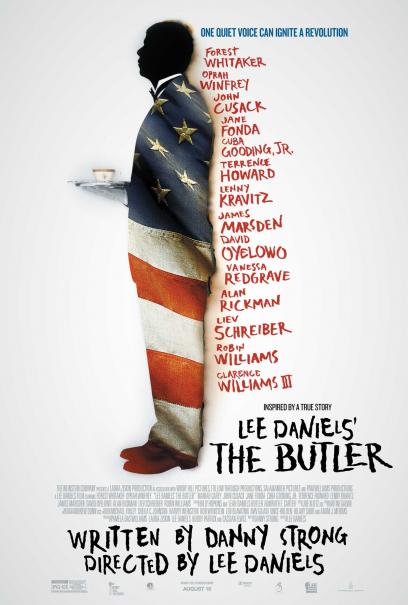 For the second weekend in a row, Lee Daniels' The Butler sits at #1 in the box office lineup. Although it beat out this Friday's releases, the film fell 31 percent to $17 million this weekend, bringing The Butler's gross to $52.3 million after ten days.
"Mortal Instruments: City of Bones," adapted from the popular young adult book series, opened in third with $9.3 million for Sony Screen Gems.
Simon Pegg and Edgar Wright's comedy, "The World's End" opened with $8.9 million for Focus Features.