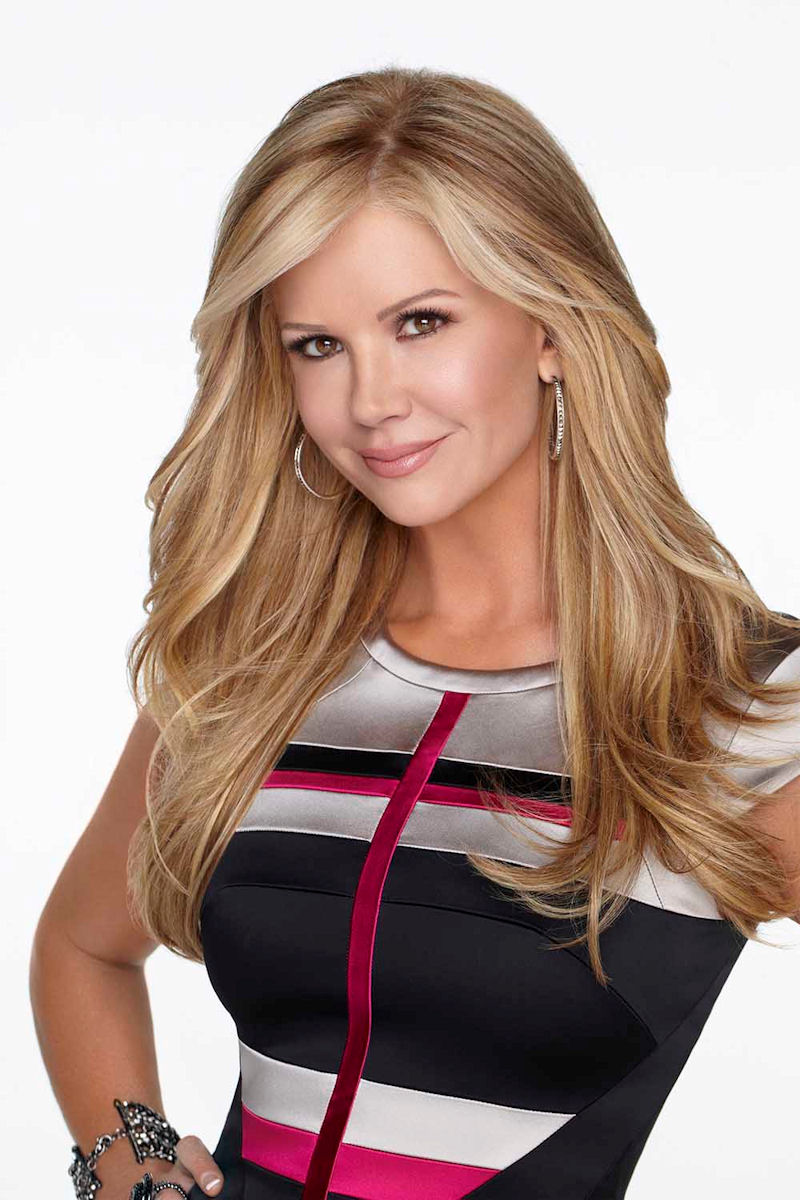 The 17th Annual Hollywood Film Awards announced today that Entertainment Tonight Co-Anchor Nancy O'Dell will host the Hollywood Film Awards show on Monday, October 21st at the Beverly Hilton Hotel in Beverly Hills, CA. This marks Entertainment Tonight's tenth year hosting the Hollywood Film Awards and O'Dell's third, which honors excellence in the art of filmmaking, and launches the awards season.
"I'm thrilled to help honor the tremendously talented artists at this year's Hollywood Film Awards," said O'Dell. "This glamorous evening is full of unpredictable moments from the biggest names in the industry and I am delighted to return as the host."
The Hollywood Film Awards honors cherished stars, filmmakers and up-and-coming talent, and traditionally kicks off the film awards season with the biggest stars and top industry executives in attendance.
The announcement was made today by Carlos de Abreu, founder and executive producer of the Hollywood Film Awards. "We are very proud to be the first stop of the awards season. In the last ten years, a total of 96 Oscar® nominations and 34 Oscars® were given to the honorees of the Hollywood Film Awards," said de Abreu. "We are also grateful to Entertainment Tonight and Nancy O'Dell for their decade of support."
Last year's awards show received more than 41 million media impressions, in addition to more than 300 million online and print readers' impressions.