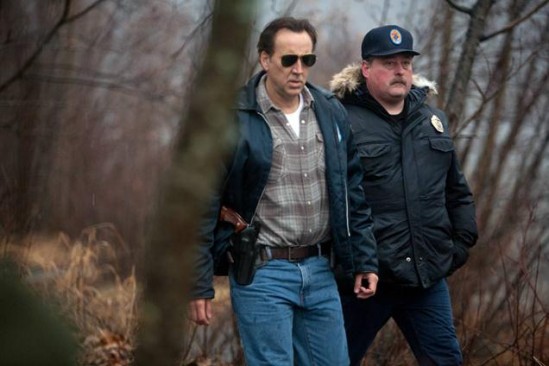 Just like that cheesy beef and bean stuffed burrito that's been sitting in the nether-regions of your freezer for the past six years, director Scott Walker's feature film debut "The Frozen Ground" is, at best, unmemorable. Unlike that sad excuse for Mexican food, however, Scott Walker's procedural drama has a lot of promise when it begins.
An unbridled Alaskan landscape, an original narrative, and a gruesome true story should make for a great directing debut. Sadly, Walker's passion is muffled by the one-dimensional, blasé performances of his veteran cast.
Nicolas Cage. John Cusack. Vanessa Hudgens. Dean Norris. You know these actors. You've seen them before. Two of them have won awards; all of them have starred in cult classics, and accrued plenty of fans over the years. Maybe the cold temperature, continental U.S. departure, or shortened length of days did something to their biological acting clocks, because I have never seen these four actors behave with such little on-screen intensity.
Colorful performances and Nicolas Cage go hand and hand. Don't believe me? Literally watch any other Nic Cage movie, and you'll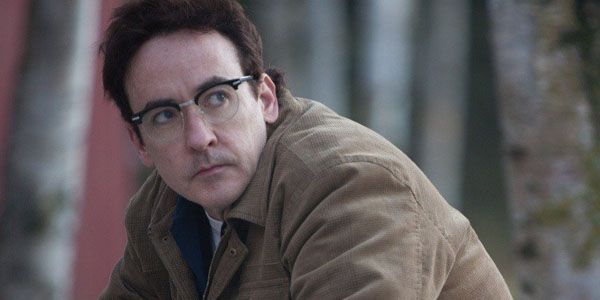 change your mind. Cage's Jack Halcombe character, however, is unmistakably muted. He is an old soul cop, just two weeks away from retirement. After a young girl named Cindy Paulson (Vanessa Hudgens) goes to the police, claiming she has been the victim of rape and attempted murder, Halcombe agrees to sign on for one last case.
Cage's monotone, dull performance as the straight-laced cop responsible for rescuing a tainted showgirl from a life of prostitution and drugs, is definitely lacking. There is no passion, there is no fury, and there is no typical Cage desire. Halcombe, just like the audience, knows that Robert Hansen (John Cusack) is the man responsible for killing countless innocent women. The evidence is clear, but 1980s political restrictions make it extremely hard for the cop to press charges. This should enrage the detective, which it does to a certain extent, but never to the appropriate level. At least one external meltdown is warranted for a crime conundrum such as the one Halcombe finds himself in.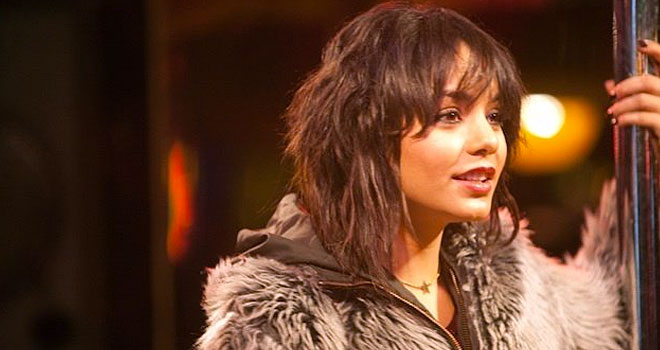 In telling a true crime story that spanned 13 years, Walker does an admirable job boiling down such a long history into a sub two-hour film. It is a testament to his writing and directing abilities that the former advertising executive is able to sniff out the important details of the case, just like a detective would, and present them in cinematically pleasing ways. 
Unfortunately, Walker is unable to sniff out the putrid performances from his leading stars. On further reflection of my original burrito remark, maybe it's time to keep aging stars like Nicolas Cage and John Cusack in the freezer, and let fresh talents like Scott Walker take the Hollywood reins for awhile. 
By David Morris