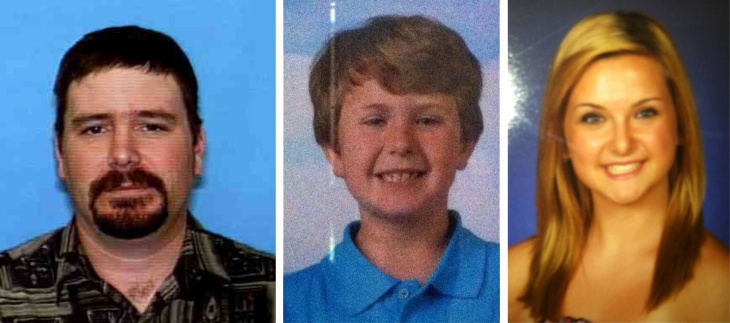 The manhunt continues for James DiMaggio, who kidnapped 16 year-old Hannah Anderson. The search for her 8 year-old brother, Ethan Anderson ended when the body of a boy was found in DiMaggio's burning San Diego County home. Their mother, Christina Anderson was found dead in the garage. 
Investigators believe DiMaggio killed the boy's mother, then kidnapped her daughter Hannah. DiMaggio is suspected of setting fire to his log cabin and detached garage on Sunday night.
Authorities are now focusing on Idaho after a horseback rider reported he had a conversation Wednesday with two people matching their descriptions. The rider left the area "believing they were camping in the area," said Andrea Dearden, a spokeswoman for the Ada County Sheriff's Office.
"As far as we know, it did not appear as though she's being held against her will," San Diego Sheriff Bill Gore said.