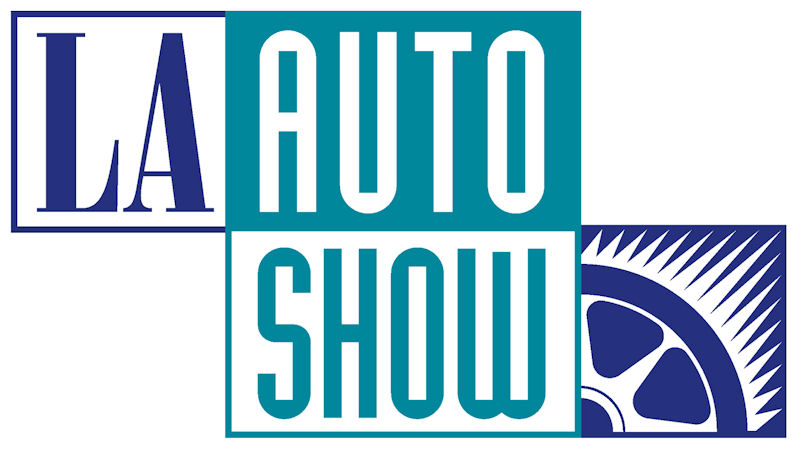 With a new leadership team in place, the Los Angeles Auto Show (LA Auto Show®), known as the first major North American auto show of the season each year, announced today that it expects more than 50 vehicle debuts to be unveiled in front of a global audience during its Press Days, November 20-21, 2013.
The debut line-up this year promises a mix of cutting-edge trends and innovations in today's competitive automotive market. BMW has confirmed seven to eight debuts, including a yet-to-be-named global premiere. MINI will also present a strong showing with the long-awaited global introduction of its brand-new MINI automobile.
Chevrolet, Honda, Mercedes-Benz, Subaru and Volkswagen have confirmed worldwide debuts with top-level executives on hand, while Porsche has officially announced that it will introduce the Macan, the manufacturer's highly anticipated SUV crossover. Underscoring L.A.'s rank as the nation's largest market for luxury, performance, tech-laden and eco-friendly vehicles, the LA Auto Show will feature an impressive lineup of models from all of these segments in 2013.