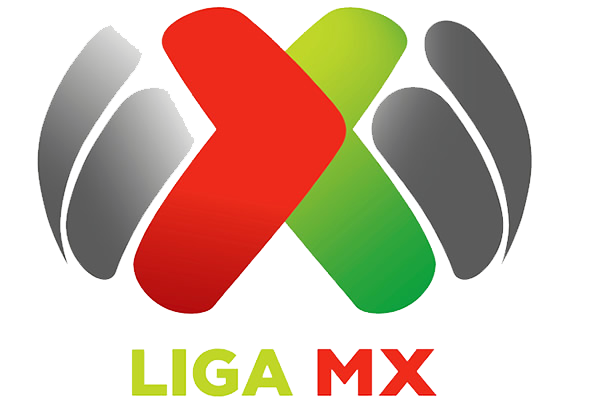 Los Angeles area Mexican soccer fans are invited to watch and celebrate the new season of the 2013 Liga MX at a fun-filled all-day party hosted by Univision Deportes. Coors Light is the official beer of the "Fiestón" and Ram Truck brand joins, for the first time, sponsoring the celebration. Admission is free. The event will take place this Saturday, August 10, 2013, starting at 1 p.m. PT at the Plaza Mexico in Lynwood, CA. 
"Fiestón Liga MX" will stream two matches on giant screens—Cruz Azul vs. Chivas (3 p.m. PT) and Atlante vs. América (5 p.m. PT). "Fiestón Liga MX Pre-Game Show" at 2 p.m. PT and "Contacto Deportivo" at 9 p.m. PT will air live from the event on Univision DeportesNetwork.
Throughout the day, Univision Deportes' popular anchors Alejandro Berry, Antonietta Collins, and Jorge Calvo, along with GustavoNápoles, former star goalie for the Chivas team, will be available to meet and greet fans. There will be fun activities for the whole family, including 4 x 4 soccer games, "fútbol" tables, face painting, and photo booths. Attendees will enjoy a special appearance by the LA GalaxyFutboleros who will showcasing extreme soccer tricks as well as a live performance by the Latin GRAMMY® nominated band La Santa Cecilia. In addition, there will be a beer garden courtesy of Coors Light and a vehicle display area sponsored by Chrysler.
Fans can join the conversation regarding the event and games on Twitter via @UnivisionSports and using the hashtag #UDFieston.