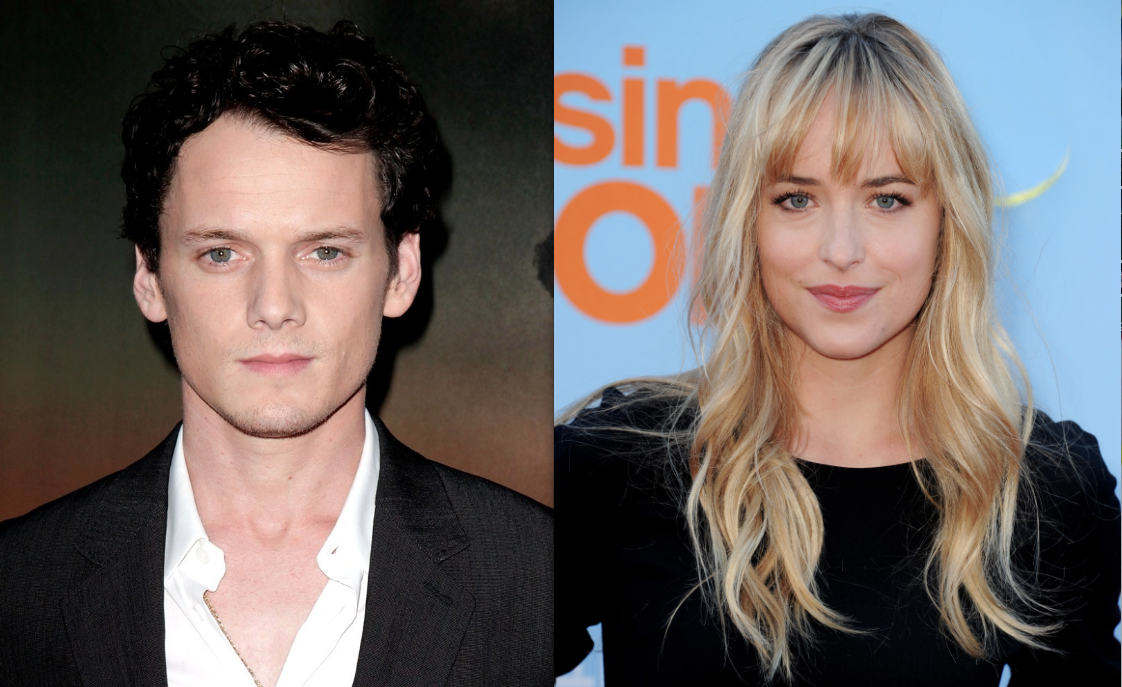 Anton Yelchin (Star Trek) and Dakota Johnson (21 Jump Street) join a cast which includes Ethan Hawke, Ed Harris and Milla Jovovich in writer/director Michael Almereyda's modern day adaption of Shakespeare's timeless play "Cymbeline." 
 
Set to start principal photography on August 19, 2013 in New York City, "Cymbeline"  unfolds as an epic battle between dirty cops and a drug dealing biker gang set in a corruption-riddled 21st century America.  In the vein of "Sons of Anarchy" and in the style of "Romeo & Juliet", "Cymbeline" is a fresh take on a universal story of love, betrayal and revenge.
 
Yelchin, best known for his role as Chekov in the reboot of "Star Trek", will be playing Cloten, the son of the Queen (Jovovich) by a former husband and Johnson will play Imogen, the daughter of King Cymbeline (Harris) from a previous marriage.